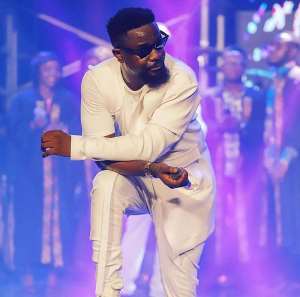 "Fashion you can buy, but style you possess. The key to style is learning who you are, which takes years. There's no how-to road map to style. It's about self expression and, above all, attitude." — Iris Apfel
People in the creative arts industry especially musicians are often hailed for their craft but in a world of changing dynamics, packaging is all that matters.
How an artiste look may attract huge following or the otherwise.
With this emerging trend of staying in line with what is fashionable, one artiste who has not been "grid" for his fashion sense is rapper Sarkodie.
Ever wondered why? Well, meet the brain behind the customs of rapper Sarkodie?
Nana Odum, popularly known as TrendyRail is a United Kingdom based Ghanaian fashionista.
According to her, the passion for styling grew when she began working as visual merchandiser.
"My passion got flared up when i during my five year's experience as visual merchandiser and now i am turning my passion into a business" she said, adding that her sense of creative can be traced to her bloodline "Everyone in my family has this creativity in them"
Narrating how she got her first gig with Sarkodie, Nana Odum said "i got a call from one director i had worked with in the future to style Sarkodie, i was really on the edge since i wasn't a fan of his music, it was more like emotions versus money, obviously i chose money but imagine being on set to style somebody you do not like and he [sarkodie] noticed it too, but he was fan to be with so my perception changed about him".
The daring stylist who has worked with the likes of Sarkodie, MzVee, Kuami Eugene and Kidi is poised on changing the face of artistic look and appearance.
Addressing why she hasn't worked with most Ghanaian celebrities, the stylist said " i have had meetings with a few of them, but i feel they do not get the essence of it, branding is the foundation of every creative, so if you don't take it seriously you will definitely become mediocre, so i prefer one client who understands and know the worth of their brand, type of client is worth my time and i will more than happy to invest my creativity" she said.
See some works by Trendy Rail Below;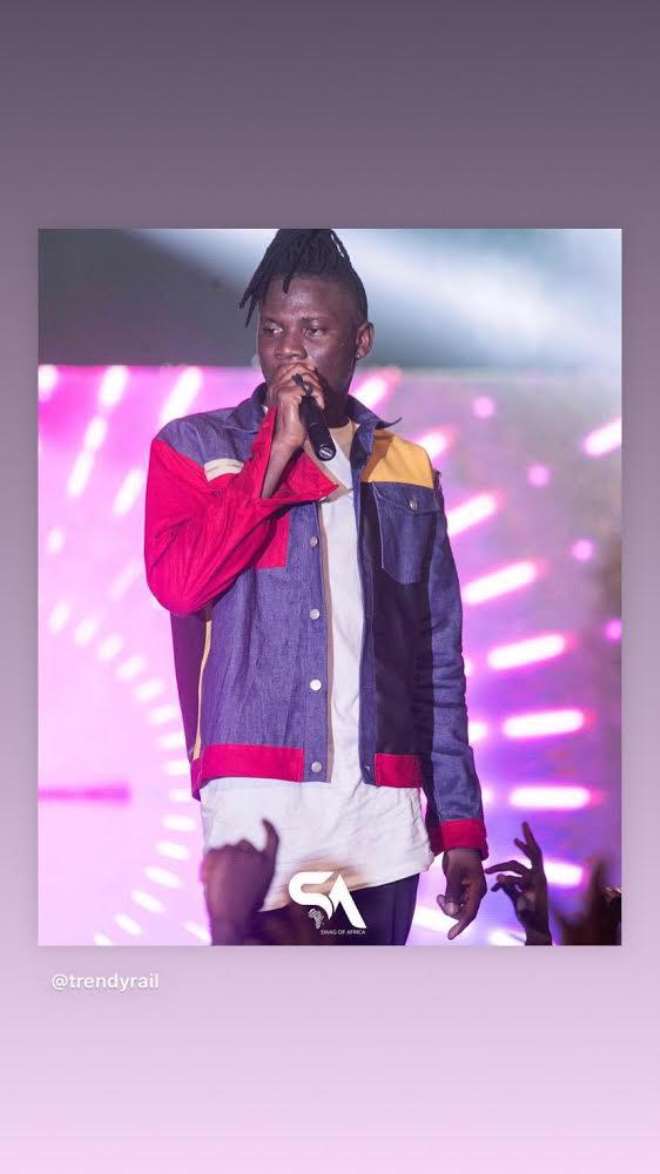 Img-20190123-wa0003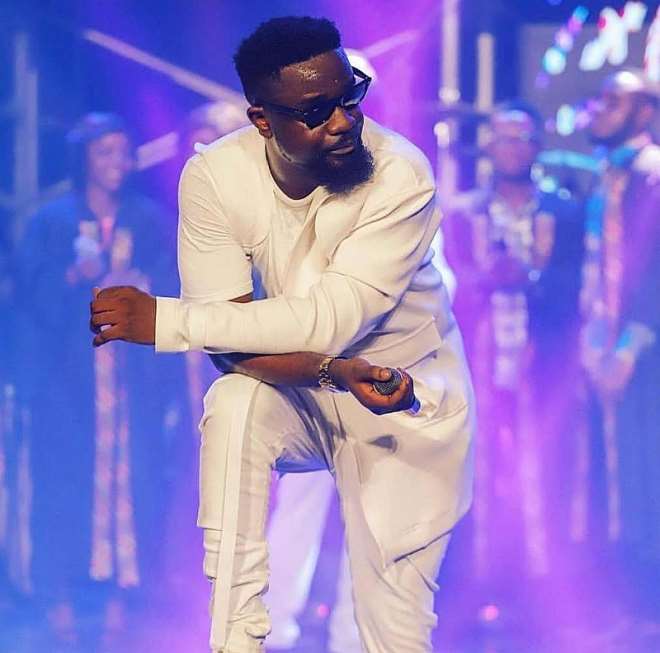 Img-20190123-wa0004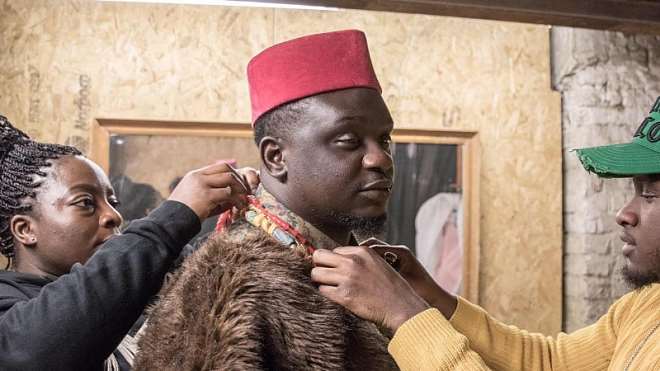 Img-20190123-wa0005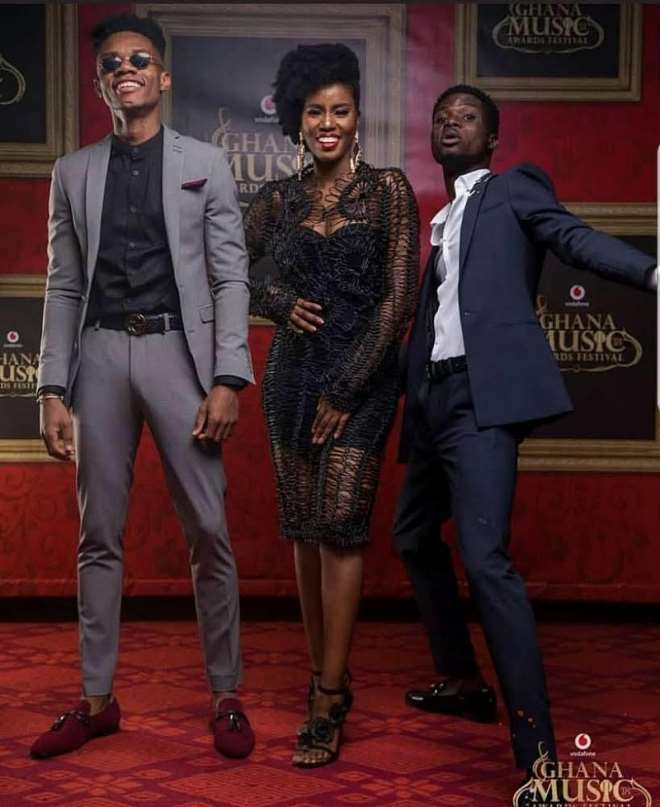 Img-20190123-wa0006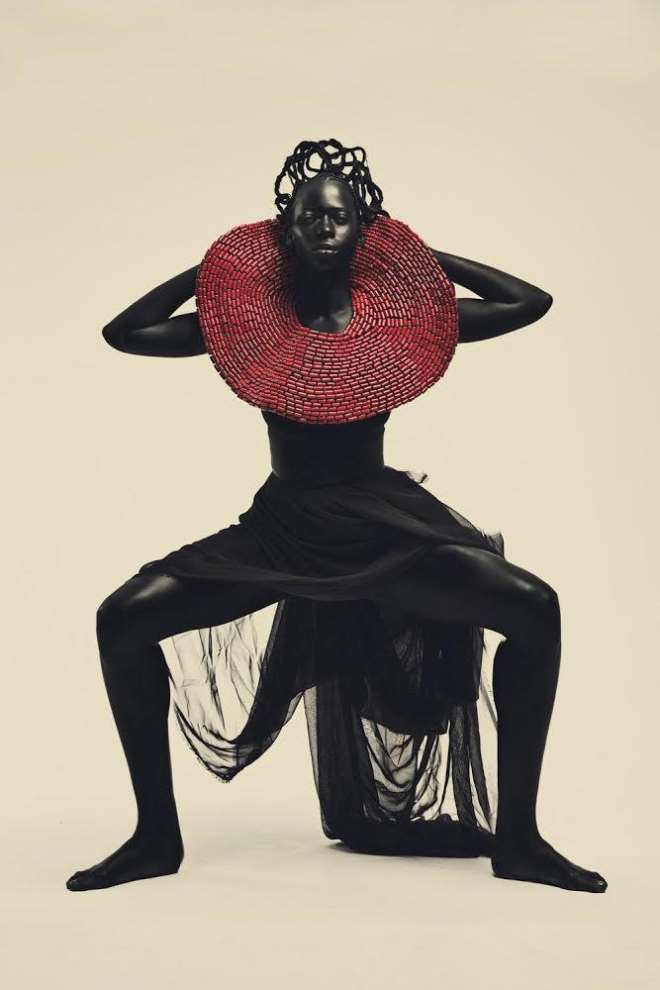 Img-20190123-wa0008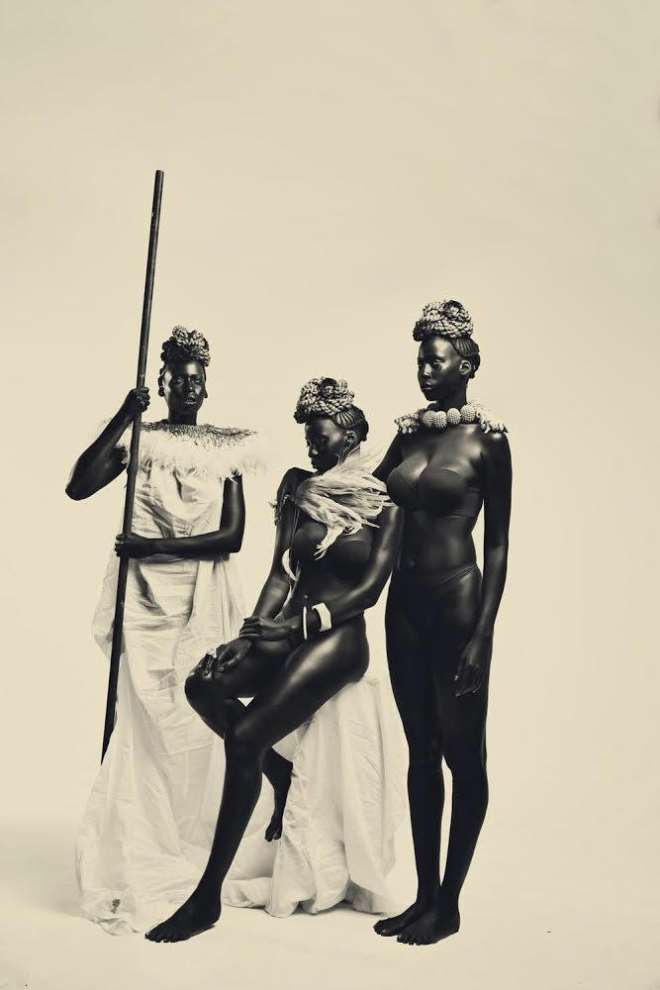 Img-20190123-wa0009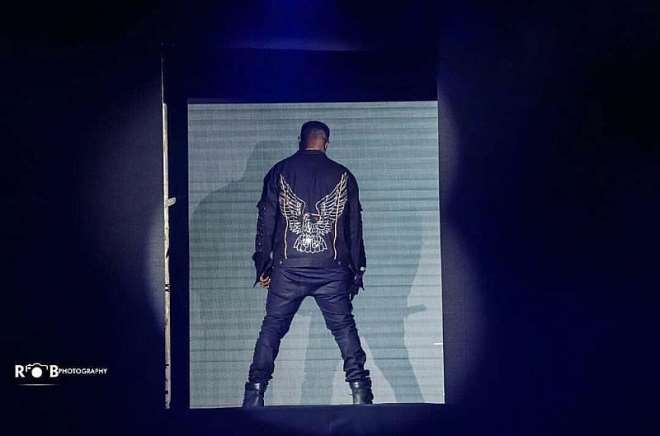 Img-20190123-wa0007