I Want to Surround Myself With my Children When I am Old"- Bibi Bright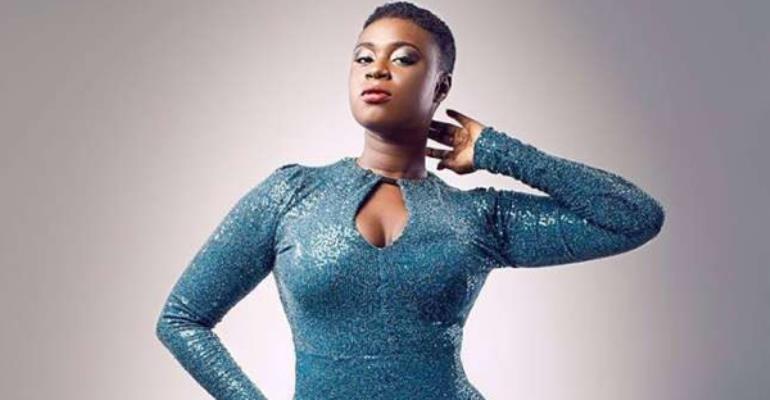 Ghanaian Actress and model Bibi Bright recently spoke about the number of Children she would like to have with her husband. The budding actress who got married recently spoke about how being married has changed her completely and made her become more tolerant of people and their flaws.
According to her, she and her husband, Akwasi Boateng have deep love for children and therefore have decided to give birth to ten.
She told Graphic that "Although I have two kids, my plan is to make it 10 because my husband Akwasi Boateng and I love children. I want to surround myself with my children when I am old".
Bibi mentioned how she has taken complete charge of her emotions as things that used to upset her no longer upset her anymore.
She noted that marriage had changed her for good and that's something she has come to love.
"Little things used to upset me and I couldn't live with anyone else apart from myself, but today, I am comfortable with anyone around me. Things that used to upset me no longer do."
The dream to give birth to ten children is a very long way to go and we wish her all the best.