Pastor Brian Brings Ten Celebrities On Board As iYES Ambassadors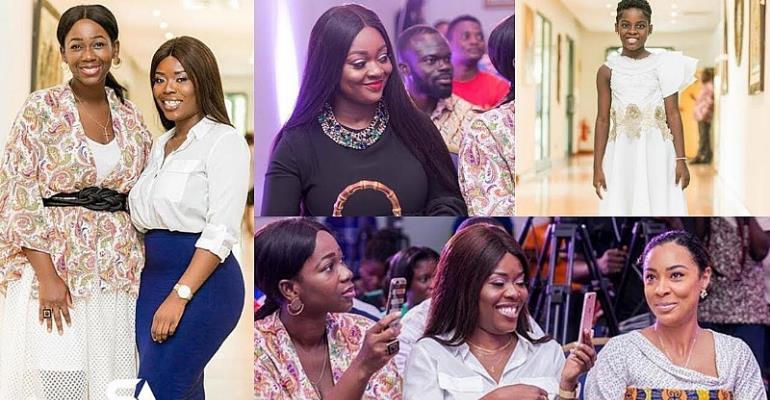 UK based Ghanaian Pastor, Pastor Brian Amoateng announced the name of ten celebrities who are going to be the ambassadors for the fifth edition of the International Youth Empowerment Summit.
They are Jackie Appiah, Delay, Emelia Brobbey, Funny Face, Bismarck The Joke, SP Kofi Sarpong, DJ switch, Ama K. Abebrese, Ceccy Twum and MOG.
These ambassadors have in their respective ways, made impact on some people in the society.
The programme instituted 5 years ago is organised by UK-based Ghanaian pastor, Brian Amoateng. For the first time, the iYes will be moved from Accra to Kumasi.
The conference will be held on 15th – 16th February 2019 at the Kwame Nkrumah University of Science and Technology (KNUST) Kumasi.
After the Kumasi conference, Pastor Amoateng and his ambassadors will return to Accra in August to hold the Accra version.
Speaking at the launch, Pastor Amoateng said he is going to help empower the youth financially to enable them achieve their goals.
"We will create the platform for the young talented people to network with great iYES ambassadors to be mentored," he said.
Pastor Brian said his iYES team will weigh the business ideas that will be developed and presented by young people before they can access the iYES Foundation.