"You are more than a King, you are my own hero" - Mercy Johnson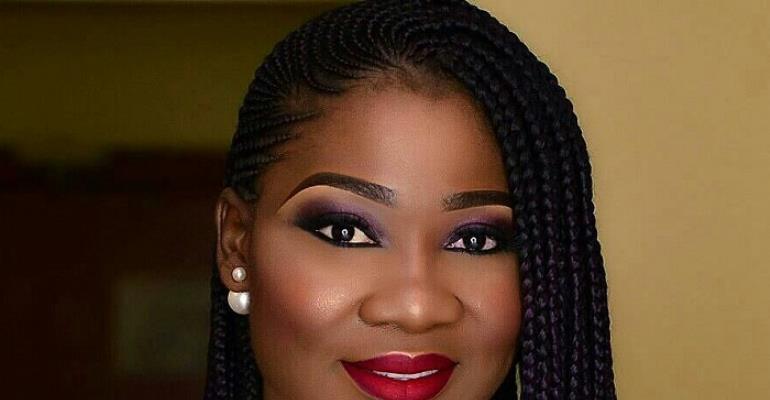 They say behind every successful man there is a woman but in the case of Mercy Johnson Okojie, we will say behind every happy woman is a supportive partner. The super talented Nollywood Actress praises her husband Prince Odi Okojie as she describes him as one who is more than a king.
Sharing a throwback picture on her Instagram page, which captured both grinning cheerfully to the camera, the talented Actress hailed Prince for being a fighter and labeled him a hero.
"You are not a 'King'," she says. "You are more than a king, a king fights for his people but a hero fights for everyone... You are a hero, my own hero. Obulu twinny. Hey Friends."
The couple who have been together for seven years now are blessed with three wonderful kids. They are considered as one of the power couples in Nollywood.
On many occasions, they have hurled praises at each other for various reasons.
For Instance, during Mercy's birthday last year, Prince Odi Okojie while wishing her a happy birthday described her as "a woman of vigour, valour, honour and of inestimable values"
Everyone likes to be appreciated once in a while, it goes a long way to not only prove how much the person cares for you but also proves how much they adore you.