Prophet Kofi Oduro Exposes How Pastors Have Sex In Cars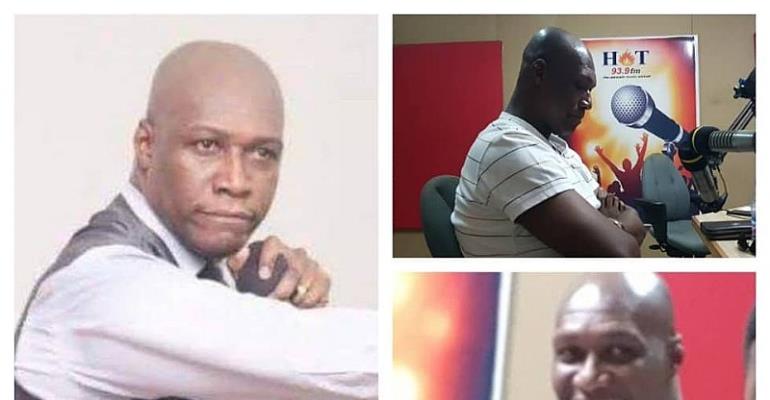 Leader and founder of Alasbaster International Mission,Dr.Prophet Kofi Oduro has made desolating allegations that most pastors have sex with women in their cars.
According to Prophet Kofi Oduro who has carved a niche for himself as a man of God who is bold and not petrified to step on the tail of politicians and his compatriots in the ministry, most pastors prefer to have sex with women in their cars rather than in a hotel for the fear of being exposed :
"Most of the pastors have sex in their cars at nights because they know when they go to a hotel ,they would be exposed, so they are petrified to take them there…you can ask the police patrol team…at nights you will see their cars hopping up and down ".
Prophet Oduro made these allegations in an inspiring interview with Justice Kwaku Annan, host of 'Ghana Must Know',an investigative/Current affairs show on Accra-based Hot 93.9FM
The famous, respected and outspoken preacher, who was speaking about salvation advised that:
"If you want to be successful, be serious…don't waste your time to worship at churches that God doesn't reside in so that you wouldn't be deprived of your believe and salvation".
Kindly watch the video below!
https://youtu.be/7_OABxqgBu8