Efya Set To Headline 'Girl Talk 2018'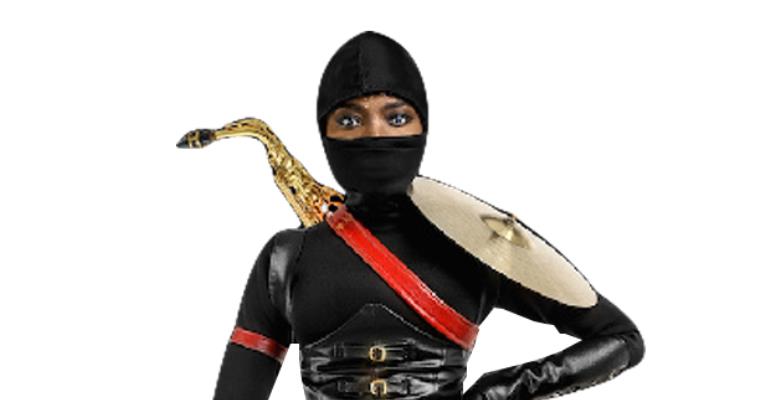 Music diva, Efya will headline this year's edition of the annual 'Girl Talk Concert' on Friday, December 21 at the National Theatre in Accra.
Earlier reports suggested that one of the country's female gospel artistes was likely to headline this year's event, but checks by BEATWAVES revealed that Efya will headline the concert.
The organisers after series of deliberations settled on Efya because 'Girl Talk' fans want her back and want to see her perform live again alongside her colleagues, BEATWAVES has gathered.
Apart from Efya, there will be the usual package of female stars with a variety of artistic persuasions to help hold up the massive doses of entertainment for the night.
The 'Best In Me' singer will be bringing her shine to the night with an all-new attitude and stagecraft. She will perform most of her popular hit songs on both her current and old albums.
The organisers of the event have promised fans there will be a lot of surprises for every music fan, adding that this year's event is going to be the biggest pre-Christmas party for Ghanaian ladies.
The previous editions have had surprises in the form of artistes like Samini, Akumaa Mama Zimba, M.I, Kwabena Kwabena, Herty Borngreat, Trigmatic and Nana Ama McBrown, as well as give-aways to members of the audiences.