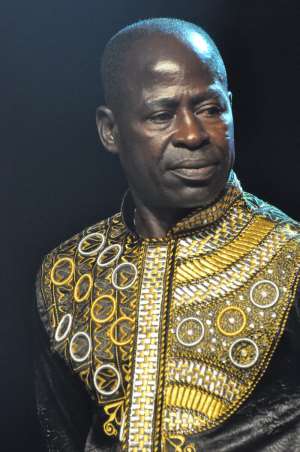 Amakye Dede Marks 45 years of his career with show in London.
Veteran Hi-life Artiste, Amakye Dede will today 1st December, 2018 mount a stage in London to celebrate 40 years of his music career.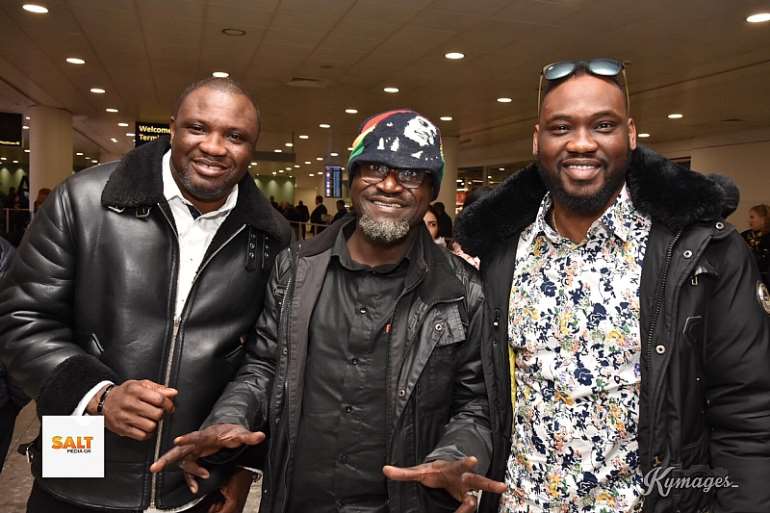 Born Daniel Amakye Dede on January 5 1958 in Agogo in the Ashanti Region, the singer and song writer has treated Ghanaians and the world to the best of hi-life music winning several awards locally and internationally.
Speaking ahead of the show, the hi-life legend has promised to give patrons who troop to the Dominion centre in London tonight a good show.
"All I can say is it's going to be serious."
The concert which has been put together by Salt Media Ghana and May Day Entertainment will see reigning most promising African artist at the just ended African Music Awards(AFRIMA), Kuami Eugene share a stage with the legend.
Kumawood Actor and musician, Kwadwo Nkansah Lilwin, Wutah, Nana Fofie and Papermakerastar are also billed for the concert.
The event will be emceed by controversial sports show host 'Country Man Songo'
Tickets are available for £30(standard), £40(VIP) and £60(VVIP) on www.shoobs.com and all major Ghana barbershops and Afro shops.
Celebrities to attend Amakye Dede's 45 years in Music concert
https://www.instagram.com/p/Bq1hZASAHUP/?utm_source=ig_share_sheet&igshid=1hcaf4buhz0j4
https://www.instagram.com/p/Bq1XOfnB43i/?utm_source=ig_share_sheet&igshid=jsve1sddhh1w
https://www.instagram.com/p/Bqru_7UBNKt/?utm_source=ig_share_sheet&igshid=ukqduvdftpne
https://www.instagram.com/p/Bqy67QKDHP1/?utm_source=ig_share_sheet&igshid=13qvux2062lrb
https://www.instagram.com/p/BqN9HYsBoSu/?utm_source=ig_share_sheet&igshid=19oyueksqlg6h