Koo Kyei features Stonebwoy on his new single 'Control it'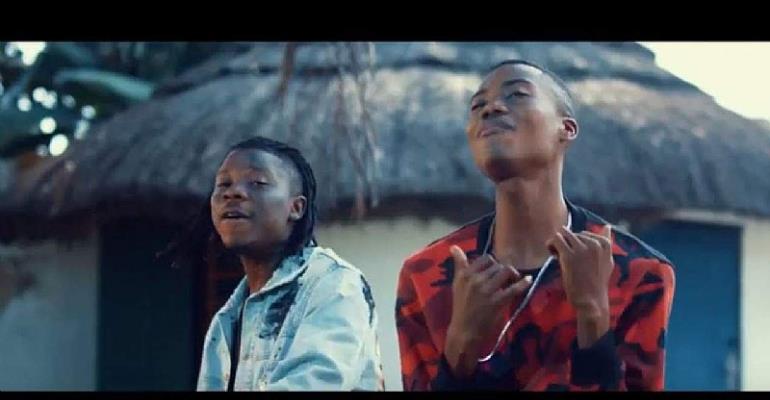 Real name Ernest Kyei Baffour know as Koo Kyei has team up with the BHIM nation president Stonebwoy.
The 'Meho ye me de' hitmaker themed this one on love.
In 'Control it,' the singer asks his lover to continue doing what makes him happy. He further urges her to take charge of his love.
Stonebwoy brings on board the dance hall flavour that spices up the song.
Koo Kyei is a Ghanaian High Life artiste. The 30 -year-old singer, songwriter grew up listening to Amakye Dede, and Kwadwo Antwi which he says influenced his music.
His style of fashion is a synergy of maturity, class and trendiness which he believes makes him accepted by all class of people, which is both young, old from the East and the whole country.
Koo Kyei has a unique musical style derived from his desire to sing and compose lyrics with everything happening around him. His soulful side, which he adopted from regularly singing, makes his voice sound melodic.