New Jam: Daddy Fresh Drops Evil Suite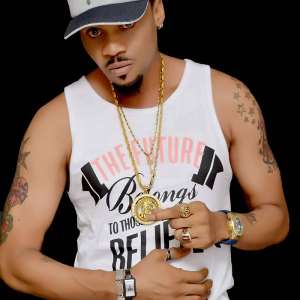 Obaland Royal Award honoree 2018 for best Africa vocalist of the Year, Innocent Michael Onyebuchi, a.k.a King of Ajegunle musicians, Winchy Winchy crooner, popularly known as Daddy Fresh, has officially released a reggae song without comparisons, entitled "Evil Suit" the song was written and composed by the Nigerian veteran singer to be mix and mastered by famous Nigerian producer Maka P. The track has a catching intro and a social message, to address recent social ills in Africa and beyond.
Who is Daddy Fresh?
Daddy Fresh is a veteran Nigerian reggae singer. From Abia state and born in Lagos state Nigeria Daddy Fresh started his musical career professionally in the mid-1980s.
He was the founding member, leader, lead vocalist and song writer, of the group "DE Pretty Busy Boys" which comprises Daddy Showkey Cashman Davies and Sexy Pretty. He became famous in the late 1990s all over Nigeria. Download Link https://soundcloud.com/tawadagold/evil-suit