Bisa Kdei To Release Fresh Video With Sarkodie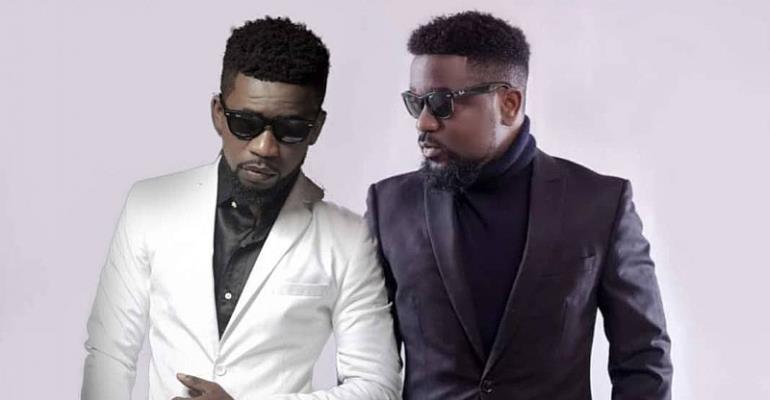 Singer Bisa Kdei will be releasing a video for his latest single with Sarkodie titled 'Pocket' on Wednesday.
He announced the anticipated video on Monday assuring his followers of great video.
'Pocket' is an inspirational and motivational piece which has both musicians put up their emotional best on their verses.
Bisa Kdei is, no doubt, one of his lyrical best on the song and Sarkodie didn't disappoint as usual with his rap.
It is their third collaborated song but their first video in their career spanning for years.
The video is directed by Yaw Skyface, and it is anticipated to be a huge success for the two artistes.
Born Ronald Kwaku Dei Appiah, Bisa Kdei remains one of Ghana's relevant musicians.
He is the first Ghanaian artiste to break into the limelight with a movie sound track and he has since not looked back. He is expected to win new audience with the new video in the coming weeks.