Film Screening At Goethe-Institut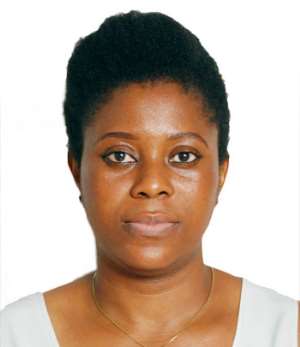 Two National Film and Television Institute (NAFTI) student productions – 'A Challenge of Life' and 'Eve Kornu', will be screened at the Goethe-Institut in Accra on Thursday, November 1.
Directed by Magdalene Kwashie, 'Eve Kornu' takes on the myth surrounding the substitution of a dead twin with a wooden doll – a belief system, which Atsu's family has to deal with.
It equally deals with the traumatising ordeal Atsu must go through and how much faith he can hold on to – traditional beliefs (which is the norm for his family) or the Christian doctrine, which he identifies with?
'A Challenge For Life' by Joseph Aketemah is a social documentary on the life of Richard Ofori, a young Ghanaian, who grows up to realise that he has different feelings towards men.
His newly discovered life takes on different perspectives as he tries to shape it with his colleagues who feel the same way as him while dealing with the general attitude of Ghanaians towards same sex relationships.
It also examines the implications of being gay in Ghana. The screening is being sponsored by the Goethe-Institut in Accra.