Glitz & Glamour Showcased At Accra Fashion Week SH18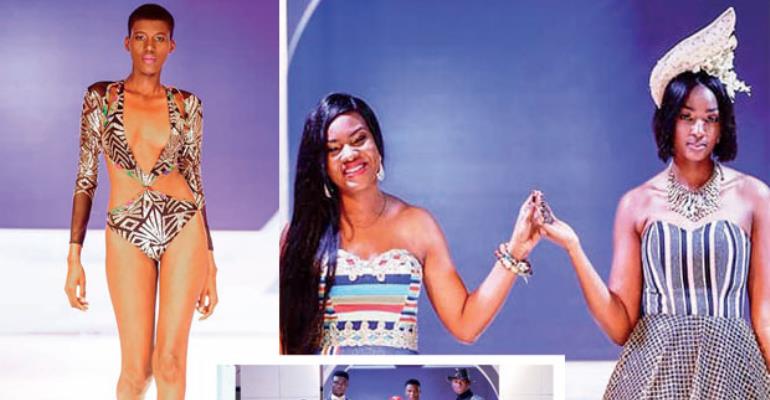 Accra Fashion Week made history as the first-ever national fashion week in Africa.
The just-ended fashion event, dubbed the 'Summer Harmattan' edition took place at the CFAO with a spectacular set of talented designers.
In attendance were celebrities such as Margaret Murray, Adina Thembe, Pascaline Edwards, Lydia Forson and more. The highlight was a surprise attendance by the French Ambassador to Ghana, Anne Sophie Ave, who came to witness trend-setting clothes.
The objective of Accra Fashion Week is to take real life African talent and turn them into social trends with the right support and mechanism of the fashion industry behind.
Guests flew all the way from China, Sweden and other countries to enjoy the designs by major brands such as Mish Mega, Bri Wireduah, Aphia Sakyi, Madyln Mode, Afre Anko, Netseba, MXDonna, Abass, Salim Signature and more to be part of the fashion event.