Actress Warns Nigerians Over Nollywood's Social Media Lifestyle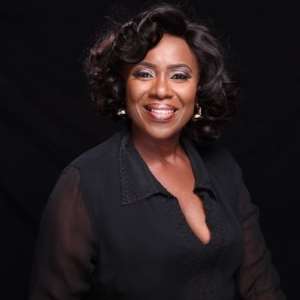 Veteran Nollywood actress Joke Silva has warned Nigerians not to be deceived by the excessive display of wealth on social media by celebrities.
Joke Silva, in an Instagram post reported by Daily Post Nigeria, revealed that most of the actors and actresses who display questionable wealth on the internet are into other businesses.
She wrote, "Don't be deceived by what goes on social media. Obviously, there is something else such actors are doing, perhaps other businesses to shore up their income."
"The reality is that on the earning capacity of an actor in Nigeria, you cannot have that sort of lifestyle in this economy. Yes, part of our industry is to have glamour but also the other part is to have reality," the veteran actress added.
Joke's rant also comes at a time a country like Ghana has been brooding over the rise of 'slay queens' and Instagram stars who been showing off their luxurious lifestyles.