Book Reading @ Goethe-Institut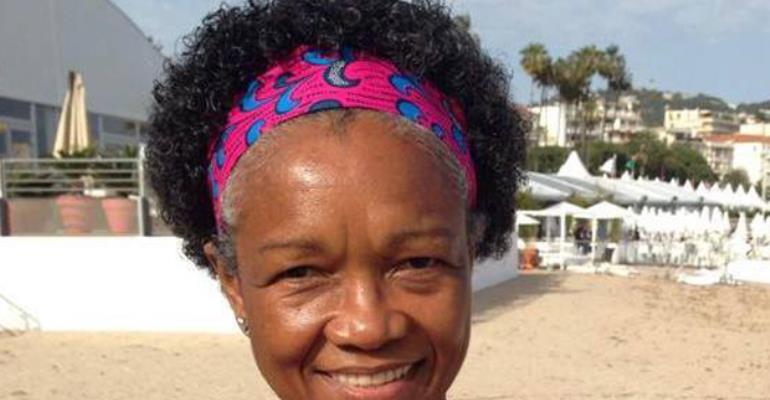 South African award-winning journalist, writer, playwright and filmmaker, Sylvia Vollenhoven, will read from her novel, 'The Keeper of The Kuum', at the Goethe-Institut in Accra on Wednesday, September 26.
A seminal dance drama about Khoisan identity, Vollenhoven's 'The Keeper of The Kumm' opened on the main programme at the 2016 National Arts Festival in South Africa.
Vollenhoven is the winner of several awards, including the Adelaide Tambo Award for Human Rights in the Arts for the play, 'Cold Case – Revisiting Dulcie Septembe' and the prestigious Publicistklubben Prize for Journalism.
She has been shortlisted for the South African Literary Award, been on the long list for the Alan Paton Awards and was nominated for the 2016 South African Film & TV Awards for Best Director and Best Documentary.
Vollenhoven led a project to improve coverage of poverty and development issues in Ghana for the Bill & Melinda Gates Foundation. The trainees in Ghana went on to win many awards, including the CNN African Journalist of the Year prize.
She is founder of Vision in Africa, a media organisation and founding editor of The Journalist (www.thejournalist.org.za), a new online resource for journalism students and media professionals.
Writers Project of Ghana is presenting the programme in collaboration with Goethe-Institut Ghana.