Why am I saying Shatta Wale's REIGN ALBUM LOGO shows he is now Third Degree Free Mason?
First of all, let me borrow a quote from Fritz Springmeier's book "Deeper Insights into the Illuminati Formula"
An Illuminati System can easily have 6 different languages used as programming codes.
The foreign language codes will be for small parts of a system only. Special artificial languages are also employed, as well as sign language. The Illuminati employs signs which they teach some of their slaves with pick-up sticks. This system of secret symbols is a series of crosses and horizontal & vertical marks. These marks can be drawn on anything, and consist of up to 7 lines. They are believed to be used in regards to ritual dates/ceremonies. These secret signs resemble similar secret symbols used by the Romany tribe of Gypsies. The masters of mind-controlled slaves also use a technique where one signal or code will carry several messages simultaneously.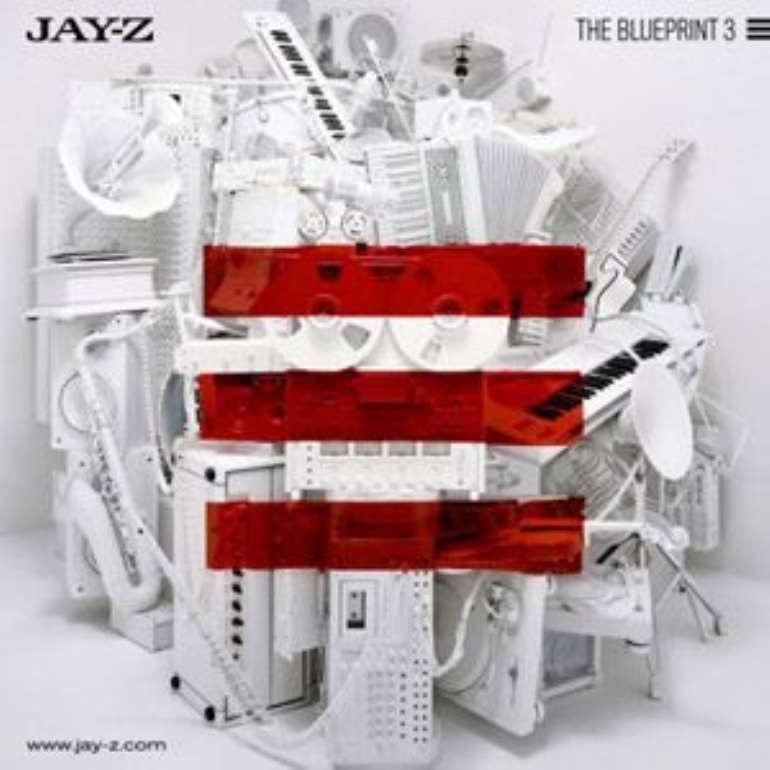 Now let's take a look at the language used by Jay Z.
The symbols! Jay Z's "subliminal" placement of various symbols throughout the start of his "occult journey" dates back to 2001 when Jay Z is rumored to have begun his Satan loving. In 2001, Jay Z brought out his 6th studio release titled The Blueprint, which was ORIGINALLY slated to release on September 18th, 2001 but was pushed backed a week due to an album leak thus making the release date 9/11/2001.
The Blueprint 3 albums cover art portrayed 3 horizontal stripes: These show the 3 levels he has achieved in masonry. The blueprint (2001) was his first that showed he was an apprentice. Blueprint 2 showed he has become a Fellow Craft. Blueprint 3 shows he is a Master Mason.
Lines on Blueprint 3 also means the 3 pagan trinity in Egypt.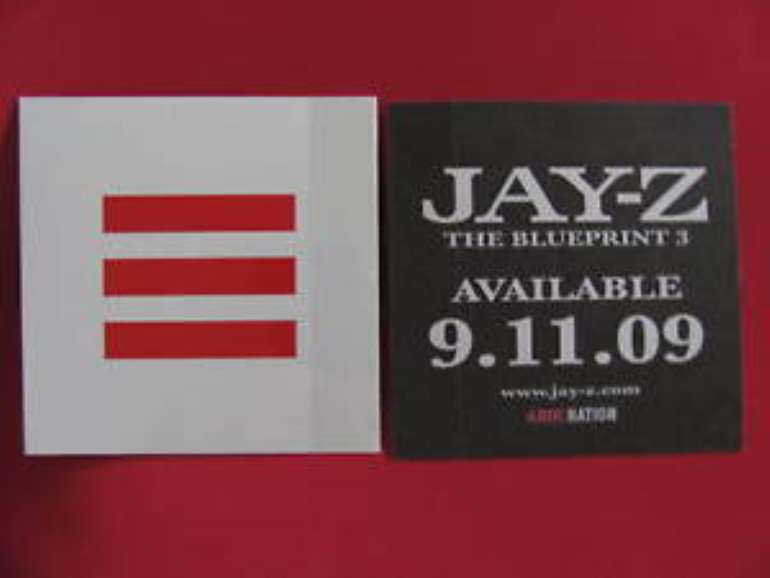 Now the Shatta Wale REIGN ALBUM LOGO - THREE VERTICAL stripes WITH A CROWN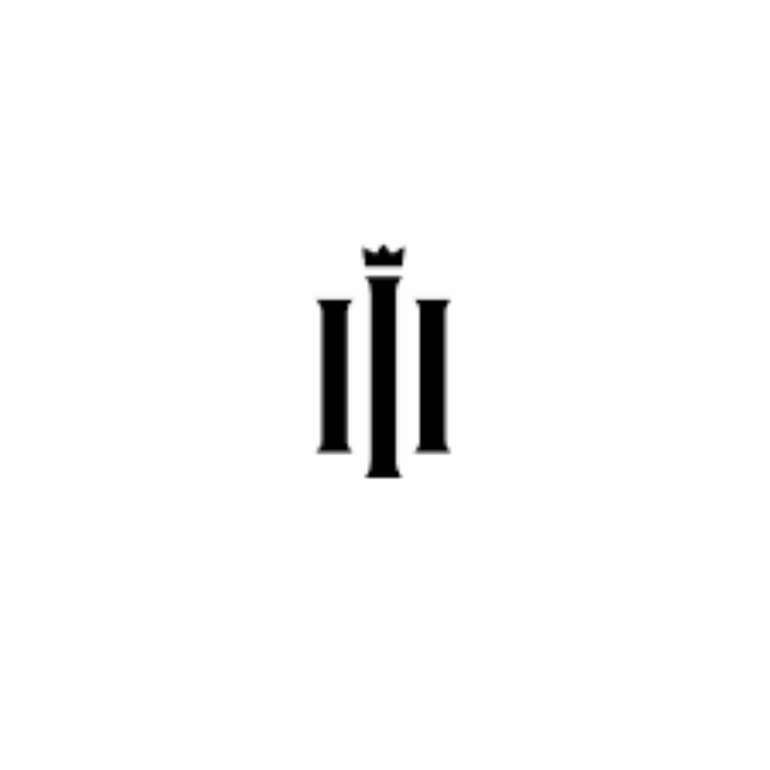 The logo contains 3 vertical stripes with a crown similar to Jay Z's Blueprint 3 album's cover art. This is with no doubt that Shatta Wale the self-acclaimed Dancehall king has the same methodology to communicate with his fellow masons in that manner.
The 3 vertical stripes could mean that Shatta Wale has now attained the highest level in masonry.
The number '3' has many references in Freemasonry. Here are just a few. The Three Great Light of Masonry consist of the Holy Writings, Square and Compasses.
There are three principal officers of the Lodge, the Worshipful Master, Senior and Junior Wardens, stationed in the East, West and South (no officer in the North as it's considered to represent darkness, void of knowledge).
There are three degrees that constitute the foundation degrees for all of Freemasonry.
Other degrees provide more educational matters, but no degree is "higher" or more important than The Master Mason (third degree). One must be a Master Mason before he can become a member of the "Rites" Scottish, York, or any other Masonic or affiliated fraternity.
For Shatta Wale to portray that 3 vertical stripes clearly shows that he is now a MASTER MASONRY. In Free Masonry when you reached the highest level which is the 3rd degree, you are bound to be worshiped that is why he put a CROWN on the middle strip to show that he is now a king who is above an ordinary man. Take a close look at the logo you will notice that the middle strip is taller than the other two.The middle stripes represent Shatta Wale himself and the left and right stripes represent his fans or people.
What SHATTA WALE specifically wants to tell his fans is that, he is now a king need to be worshiped, so anyone who listens to any of the songs on the reign album is indirectly worshiping him.
The album is expected to be dropped on 13-10-2018 according to https://genius.com/albums/Shatta-wale/The-reign
The number, "13" is considered divine by the occultist for a couple of reasons:
1. The Bible assigns '13' the meaning of "rebellion against constituted authority", plus the depravity that caused Satan to rebel against God.
2. The occultist assigns '6' to represent the number of man, and the number '7' to represent the number of divine perfection. Thus, as a person climbs that "Jacob's Ladder" toward self-perfection in the realm of the occult, the number '13' represents the state of divine perfection, self-achieved perfection, and Illumination (6+7 = 13).
Friends open your eyes Shatta Wale's reign album is part of the New World Oder agenda which they using to control the mind of the youths from thinking rationally that will make them great leaders.
Thank you
Researched and Written by :Komfa Ishmael Ofori
Watsapp; 0243510505