Tru Mantra Drops Fresh Hit "Love Me"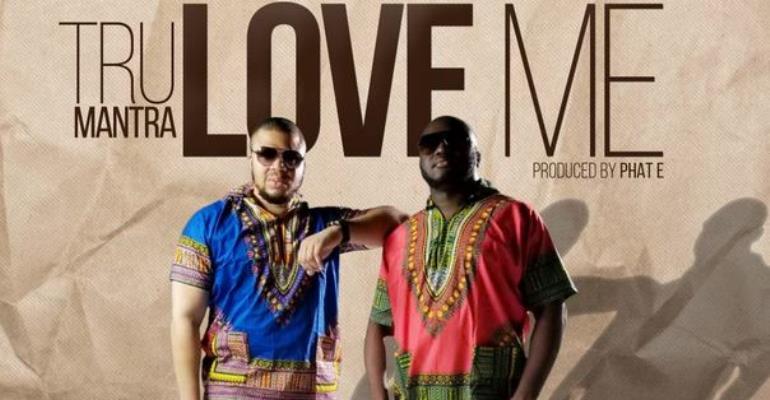 Tru Mantra's Love Me is a song of ardent celebration.
Its focus is the love of God and the duo deliver this message in a completely unabashed fashion. The chorus makes it clear that the singer is giddy with this love and every verse explores the depths of God's love in fine detail.
The goal is to draw the listener in, and then to have them become a part of the celebration to the extent that they in turn bring others to the party.
Tru Mantra sings that God loves us "Well, well oh" and they plan to have you join in.
Now, turn up the volume, raise your voice, and let's belt out this celebratory tune together!
DOWNLOAD LINK: http://bit.ly/LoveMeByTruMantra