Rev Emmanuel Oppong releases new song titled APASKA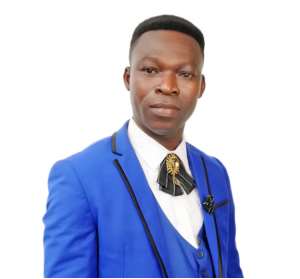 Renowned man of God Rev Emmanuel Oppong has taken the spreading of the gospel to next level by releasing a song Title APASKA.
The man of God speaking with Komfa Ishmael confirmed that the song titled APASKA throws a true light on some of his life experiences as a Man of God.
Elucidating the concept of the music, Rev Emmanuel Oppong disclosed since we are not battling with Fresh and Blood, there is a need for us to armor ourselves with the word of God so that any plan from the devil and enemy will be fruitless.