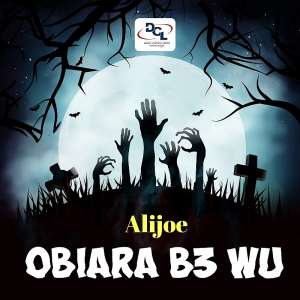 Sensational singer Alijoe an artiste under one of the reputable record label DCL comes again with another mind-blowing song titled Obiaa Be wu.
The songs carried a sensational message that will elevate your level thinking to a different perspective. As the title goes the songs reminds us of our future journey to comos world and cautions us how we live our lives on earth.
Without talking much just click on the link below and get your copy of the song.
Alijoe - Obiaa be wu