Basketmouth, DKB, Others To Perform @ Glo Comedy Night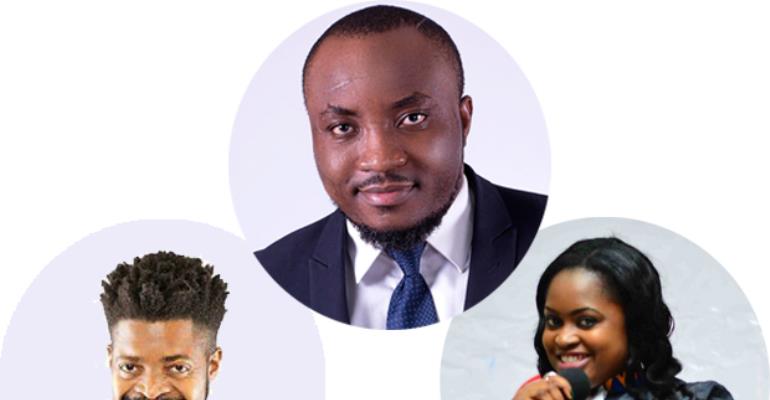 GLO Mobile will line up some of Africa's best comedians on one stage in Ghana this weekend as part its mega comedy show dubbed 'Laftafest'.
This will take place at the Fantasy Dome, Trade Fair Centre, on August, Sunday 12, and it is being described as the 'big thing' to happen this coming weekend.
Among the best comedians to be performing are DKB, Foster Romanus, Basketmouth, Gordons, Bovi, Jacinta, Salvador, Khemical, Seyi Law, Dan D Humorous and Senator.
According to Glo Mobile, the show is to provide enough opportunity for Ghanaians, comedy fans and also GLO subscribers to relax and enjoy good comedy from the best acts that the current generation is blessed with.
The show is part of five major shows that Glo will be rolling out this year.
Attendance is by invitations.
All a Glo subscriber needs to do is to dial*5301# to opt in and use up a minimum GH¢20 for voice or GH¢30 for voice and data within 30 days before each event. Any non-Glo customer can also attend by buying a Glo SIM, activating it and using up the required airtime within the stipulated period. Those who use up the airtime will receive an SMS from Glo inviting them to the show.