"EVAG" Launch Slated On August 7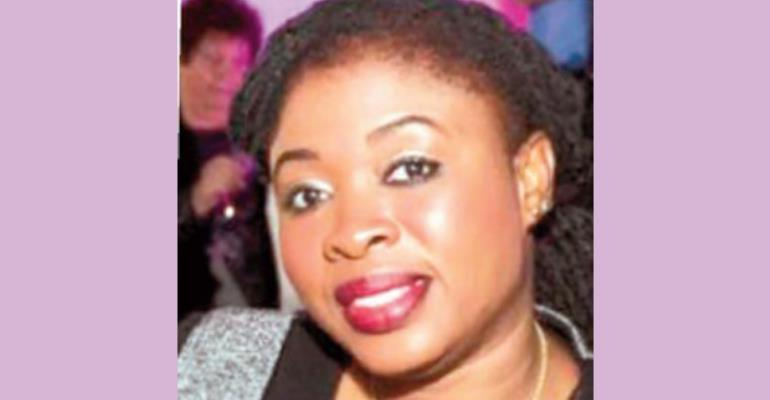 The Events Vendors Association of Ghana (EVAG), an association of event vendors and organisers in Ghana, has set Tuesday, August 7 for its official launch.
The launch, which will be held at the Red Carpets Events Centre in East Legon, Accra, at 5:00pm, will bring together reputable names and brands as well as stakeholders in the events industry all under one roof.
A statement signed by the president of EVAG, Kate Hassan, disclosed that EVAG was duly registered by the Registrar General of Ghana, thus, making it a reputable institution open for business.
The statement also posited that the aim of EVAG is to, among others, "promote and encourage the highest level of ethics within the events industry while maintaining the highest standards of professional conduct and strive for excellence in all aspects of the profession by performing consistently at or above acceptable industry standards."
In dealing with clients, EVAG would "use only appropriate legal and ethical methods in solving issues, negotiations and activities," the statement further added.