ParryNation Part Ways With Bossman Records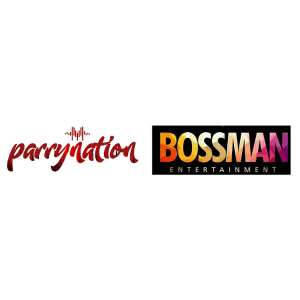 The Ghost hyper, ParryNation a promoter, developer and a blogger has officially part ways with the evolving record label, Bossman Records.
As we know ParryNation has been in partnership with Bossman records for some time now and the future seemed bright for this two. ParryNation has been in charge of Bossman Records in the various ways;
Promoting of Artiste
Developing and technically being in charge of website for Bossman Records
Blogging and giving media hype for Bossman Records
Somewhere last month ParryNation part way with Bossman Records due to the inability of Bossman Records to meet the demands promised. ParryNation said, "Bossman Record has not been fulfilling his side of agreement and with that is making their partnership unbalanced. Parry Nation included that even though they worked together most at time, their partnership was in a process of getting bonded under a legal contract".
In view of this, ParryNation wish to bring to the public notice that, ParryNation is now standing on its own as a company and that anything concerning Bossman Records should NOT be adjoined to ParryNation.