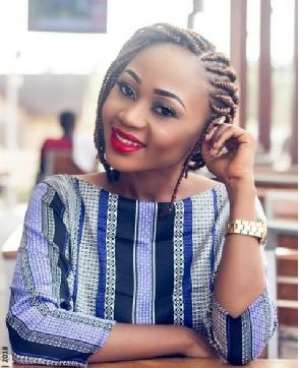 Social Media queen and actress, Rosemond Brown aka Akuapem Poloo has said this in a video she made just recently that, Ghanaian rapper Medikal has been flirting with her and even tried to 'rape' her when the two met.
We don't know what exactly Medikal did to the actress that has landed him in a rape contention.
Well, what's important is that, it did not happen and she's warned Medikal to stay off as according to her, she's engaged and she is not ready to fight with Sister Debbie over him.
In the video, Akuapim Poloo, asked Medikal to be loyal to his girlfriend, Sister Debbie because she's not interested in him and will never be because his boyfriend who go by the name Kobby Acheampong is cuter than him.
This wouldn't be the first time, Medikal is being accused of having an affair behind Sister Deborah and Akuapim Poloo's rant adds some weight to rumours that he's cheating on his girlfriend.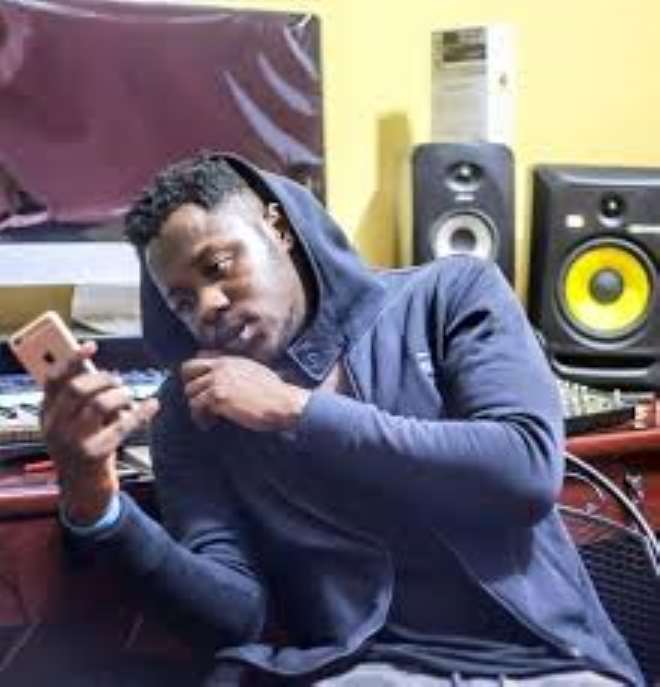 Medikal 1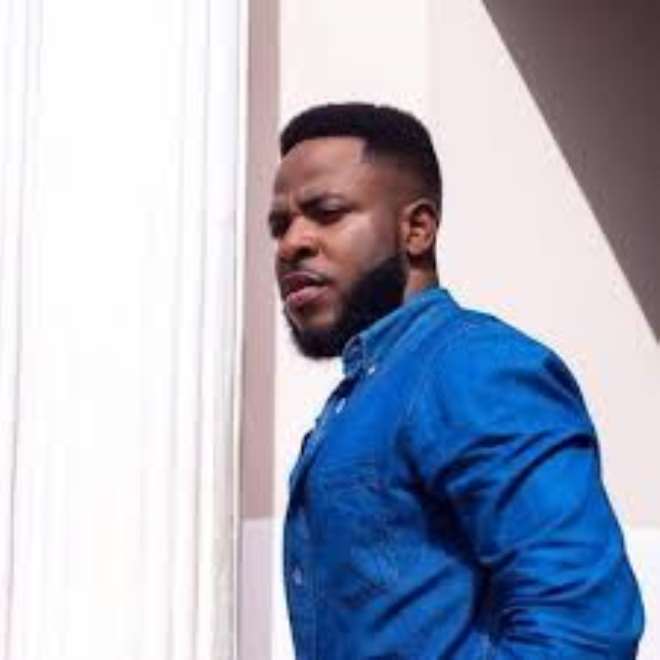 Kobby Acheapong