Video: Shatta Wale's "New Girlfriend" Warns To Deal With Those Who Insult Her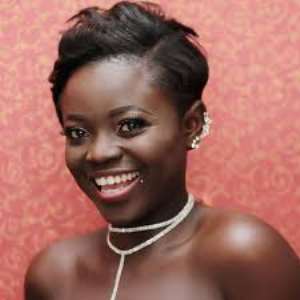 A new video sighted by Modern Ghana Entertainment shows that Shatta Wale's alleged "new girlfriend", Bigail, is not happy at all.
She posted a video of herself on instagram, sternly warning haters to back off and stop talking about her.
Bigail captioned the video: "Don't come to my page just to insult me."
We cannot say what ignited this fight but it is obvious that Bigail was being mocked by a social media user for wearing a "fake" hair.
The young lady, who is also a musician, has come under attack following unconfirmed news reports that she is the one Shatta Wale is dating now after breaking up with Michy.
Many people have attacked Bigail, saying she is not up to Shatta Wale's standard, and so Wale would not stoop that low to date her.
But both Wale and Bigail have not confirmed or denied this report.
See the video here: