Female dancehall artiste SIKAPA vows to retire Shatta Wale , Stonebwoy ,Mz Vee and others soon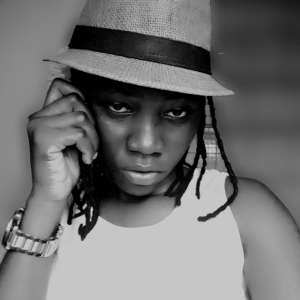 Fastest rising Female dancehall artiste Sarah Fosu who is yet to headline our music industry has vowed to retire Shatta Wale, Stonebwoy, Mz Vee and other dancehall artistes in Ghana this year.
Speaking to Komfa Ishmael a reporter, SIKAPA as famously known continued to confirm the validity of her claims that dancehall in Ghana has taken a dive into a different genre of music where the well-known dancehall heavyweights are now following those genres.
She stated that since BET organizers did not recognize the works of some of our dancehall artiste which includes Stonebwoy and Shatta should tell Ghanaians that these artistes are gradually diminishing thus they need urgent replacement.
Sikapa who claims Shatta Wale, Stonebwoy, Mz Vee are now afro-pop singers rather than dancehall artistes also stated that she will soon hijack the dancehall fraternity and rule over it .
"I am going to take over soon, I mean the dancehall music in Ghana, I am going to silence all the noise making dancehall artistes who are doing Afro-pop but claiming they are doing dancehall. I am going to show them what dancehall music is. You can't do any afro-pop music and call yourself you are dancehall artiste." She added.
Sikapa is a promising female Dancehall artiste with the tag "THE BADDEST GIRL" she started music at a tender age but jumped into professional music in 2017. She has recorded series of tracks where she has consistently enjoyed some level of airplay and media hypes.
Her style of delivery makes her a very strong competitor and avid threat to some of the dancehall superstars in Ghana.
Sikapa who still thinks she can take over the dancehall regime has just released one hot song title "WOSO WO TO" which literally means "SHAKE YOUR BOTTUCKS".
She is now embarking on her radio tour
You can follow her on her social media handles.
Facebook : Sikapa Sequin
Written by : Komfa Ishmael Ofori
Watsapp: 0243510505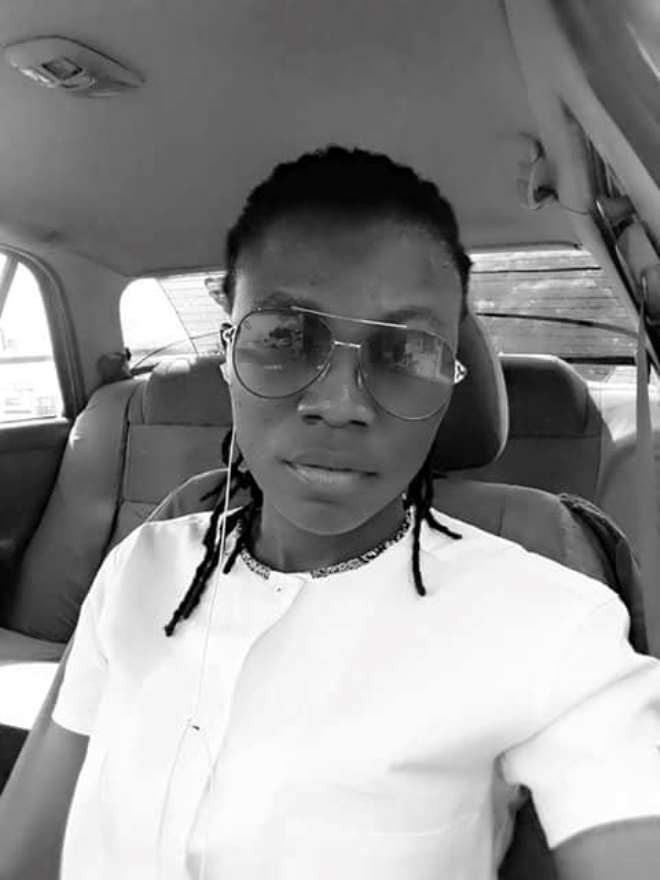 Sikapaaa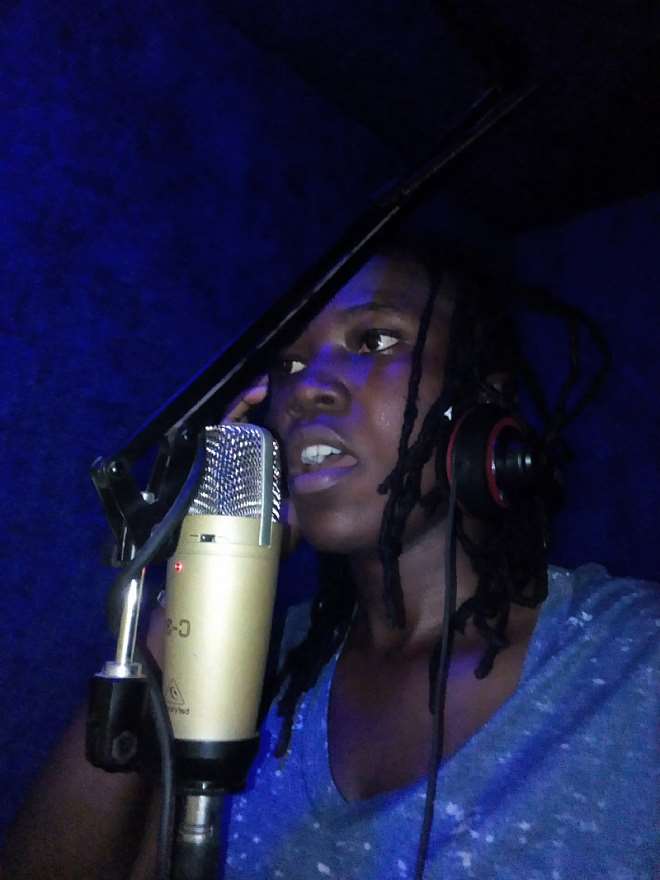 Sikapa1