African Twins Fashion Week Slated For June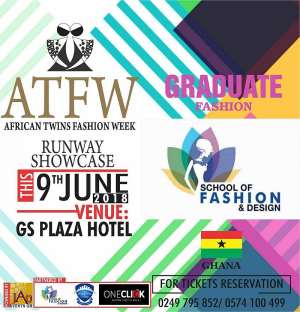 This year's twins fashion week for twins is slated for 9th June at GS Plaza hotel.
The management, Jad Events Ghana introduced the twins fashion in 2016 and since it has been a major trending for Ghanaians and Africa as a whole to acknowledge twins fashion in Africa.
This year's own promises to be entertaining as local and international designers are set to display a unique distinct collections despite the likeness .
African Twins Fashion Week (ATFW) 2018 is involving graduate school fashion to participate in the 3rd Edition to promote twins arts & culture.
The maiden twins fashion seminar "Creating yourself image as starting a fashion brand" was held on Wednesday, 24th May,2018 at Blue Crest College auditorium with key note speakers from the fashion industry and supporting agencies to participate in our activities.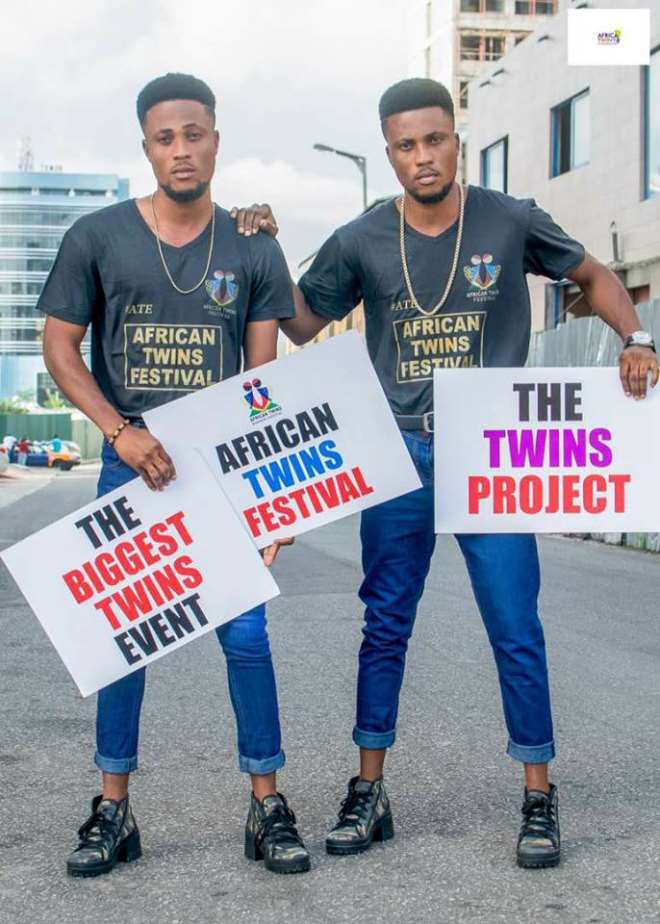 Twinssssssss-2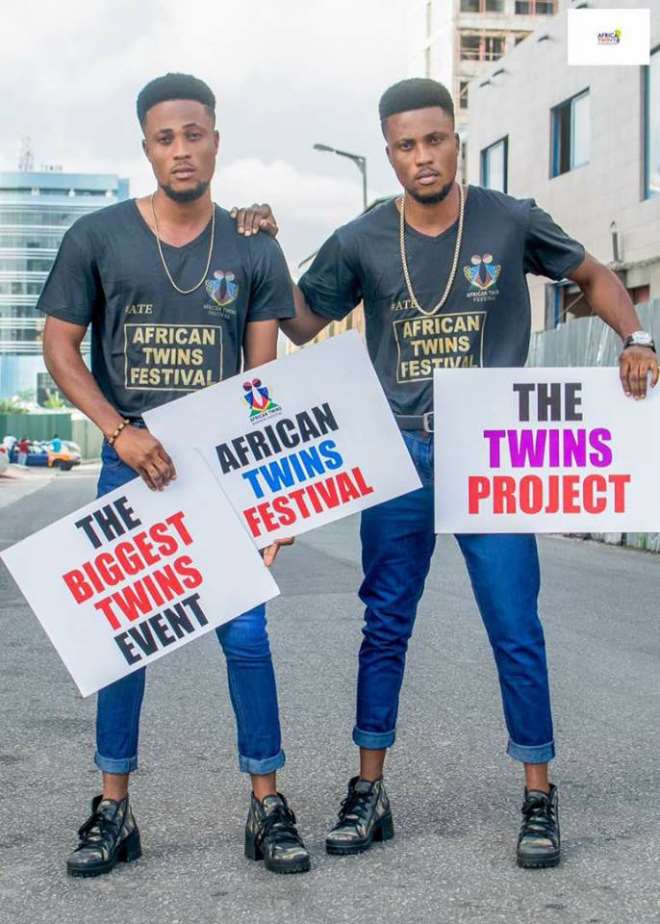 Twinssssssss-2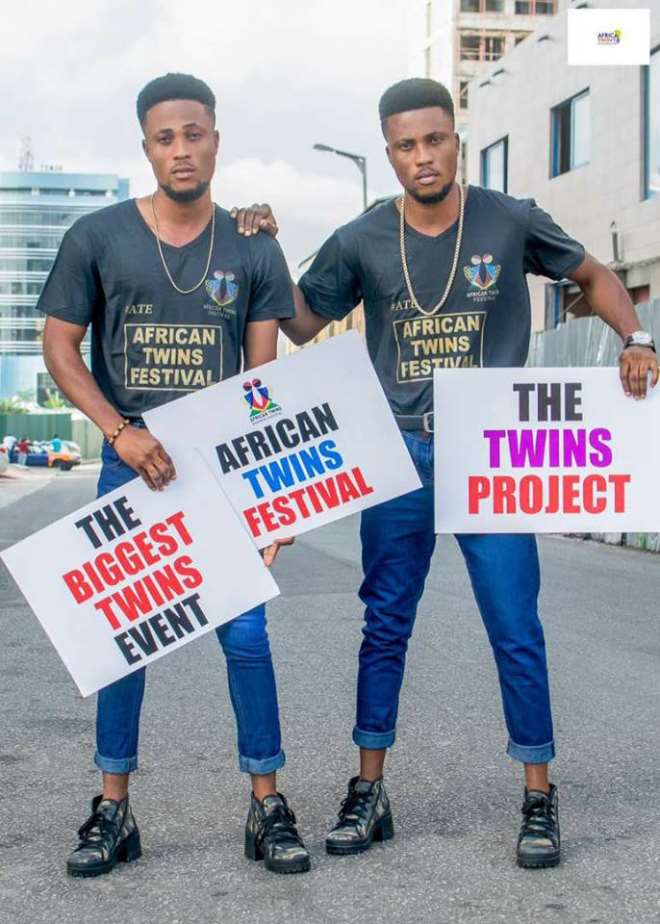 Twinssssssss-2