I Featured My mother In My New Song 'Dear Mama' - Epixode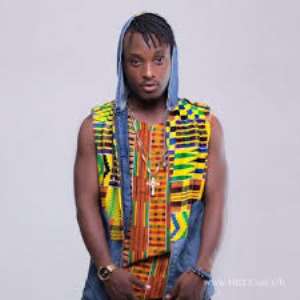 Ghanaian Dancehall artiste, Theophilus Nii Arday Otoo, with his showbiz name as "Epixode" has featured his mother on his latest single dubbed, "Dear Mama" off his current "3nity" album.
Epixode was speaking to the host on Daybreak Hitz, Andy Dosty on Hitz FM, that he wrote the song at the lowest point in his life where all he was focused on was bettering his mother's life.
Speaking to Andy Dosty, he said his mom was a musician hence, as a kid, he adopted the reggae genre by listening, voluntarily or not, to the reggae songs she played for him.
Epixode said, "I have my mom on my new album. I took her to the studios and gave her sixteen bars. The title is 'Dear Mama'. When I wrote that song, I was in a poor state…"
He also mentioned that, his mum are twins and they both sing. Anytime they come back they come with reggae and country music. They tell you this is a bob Marley's kaya album you have to listen. My mom has always been a reggae fan…" .
Epixode further revealed his mom criticized his songs if she feels they aren't good. He said "She tells me if she doesn't like my music so I work on them…" he said this on Daybreak Hitz, Friday with Andy Dosty on Hitz fm.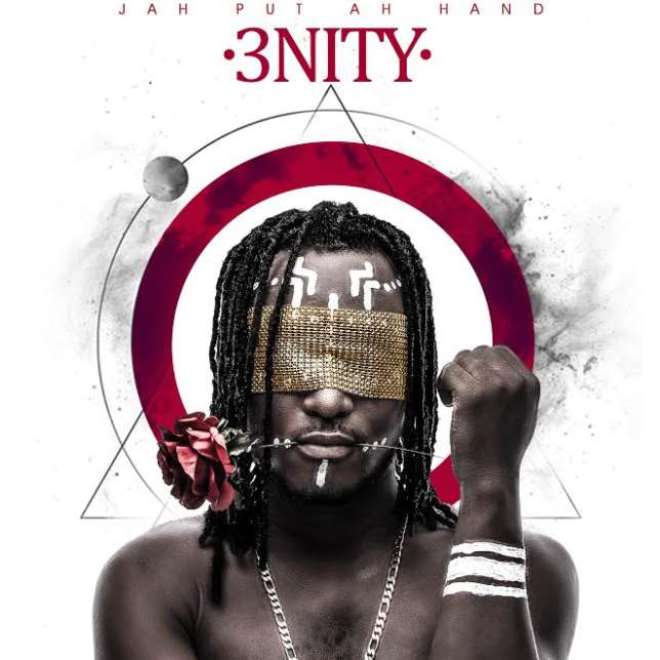 The-mystery-behind-epixode-s-sophomore-album-3nity-art-work