Carry Me Away is a Breakthrough Song and I Pray it wins Awards - KD Bakes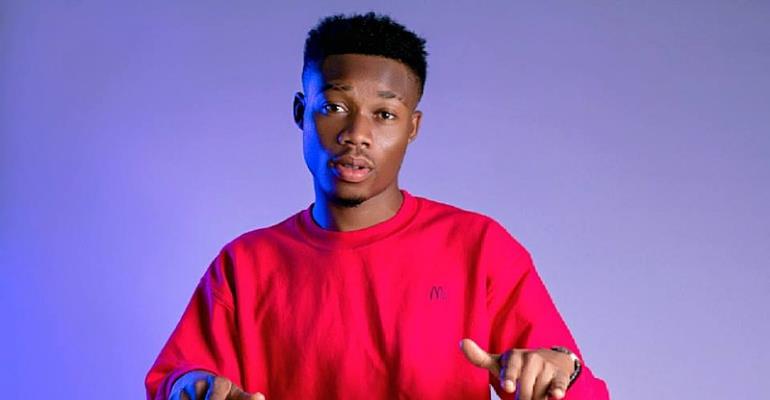 Fast-rising sensational singer, KD Bakes has expressed a likely occurrent future for his viral hit single, Carry Me Away .
According to him, Carry Me Away has all the makings of bagging several awards on both regional and national level come next year.
Carry Me Away was premiered barely two weeks ago and has since unabatedly been topping all music charts been rolling on major radio stations in Nigeria, South Africa, Zambia, Kenya and Togo.
The singer was on Kuul FM's Saturday show, Play House hosted by King Zito.
When quizzed on plans on releasing any album, the Gbaga mi du hitmaker said he is not in a hurry to drop an album soon because he is still in working on properly establishing himself in the industry
The singer also used the opportunity to express profound gratitude to all DJs bumping his songs, bloggers creating stories around his humble journey, the staff in his hospital, Breed Clothing and anyone who has ever played second fiddle to his career.
He signed off by specially thanking all his fans especially those doing selfie videos to promote his songs.
Check out the Lyrics video of Carry Me Away HERE and be sure to follow KD Bakes on all social media platforms for exclusives.
A 2018 submission, According to Felix G - Yhakubu .