Shall We Know How You Got Your Two Mansions? - Shatta Michy 'Exposes' Shatta Wale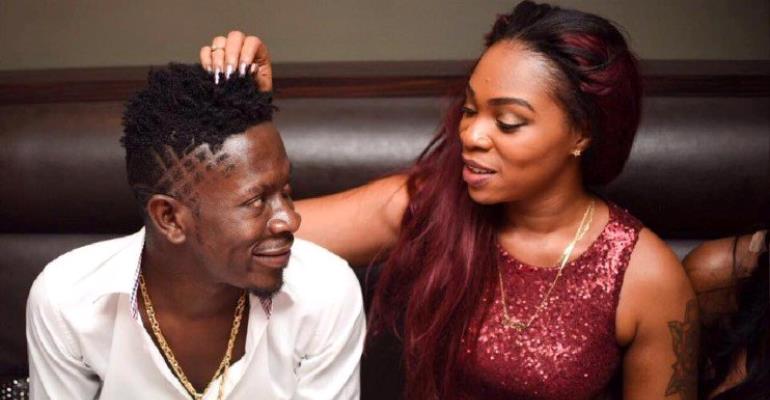 Shatta Wale and Shatta Michy have been fighting, according to their social media posts.
The two had earlier washed their dirty linen in public, calling each other name like ungrateful, hypocrite, bad woman, and others.
Now Shatta Michy is making a damning allegation against Shatta Wale's 2 mansions.
Michy posted on Facebook: "From a one corner ghetto to 2 houses . Shall we all know how the second one came about? God hates ungrateful people. Accept your faults , or accept that u have a problem and seek help."
from Shatta Michy's post, it could be said that there is an untold story behind Shatta Wale's 2 very expensive mansions he bought some time ago.
Michy's post could means also that the time within which Shatta Wale bought is multi-million dollar mansion is 'unrealistic', therefore, there is something fishy.
Shatta Michy, in another post, asked his embattled 'baby daddy' to tell the truth, accept his fault, or admit that he has serious problems and to seek help.
Modern Ghana Entertainment will bring you more on this development.