I Will Support Rural Education With My Music- Adan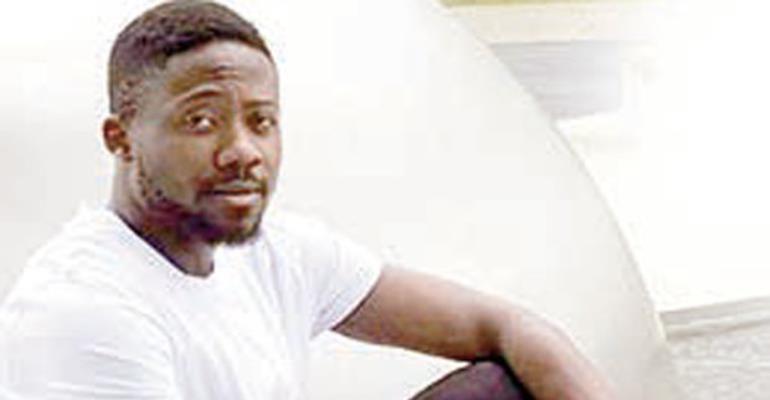 Hip-hop artiste Adan has revealed that he aspires to use his music career to give to back to the society.
He told NEWS-ONE yesterday that he would use 10 percent of his music earning to support the education of some rural children in the country.
"Adan is a passionate person. I love music and love to give as well. I will channel 10 percent of my income from the music to sponsor and support schools in the rural areas as part of my educational programme," he reiterated.
Born Derrick Ntow Adu, he has been tagged as a promising artiste.
He does both hip-life and hip-hop genres of music but he loves to be called a hip-hop artiste.
He started music at a very early age but he had to take some time off to pursue his university education.
He became more prominent in 2007 among his peers when he released his songs 'Asemka', 'Obra' and 'Jefe'.
That same year, he was signed on to his former label, 3Beye Records, where his songs with an Afro-fusion set him apart from some of his pals.
He gets inspiration from music maestros like Osibisa, Amakye Dede and others.
His latest song for the Easter celebrations titled 'Millionaire' will be released today.
It is a lyrically-inspiring track for the hardworking youth, and Adan promises to do more charity works as things get better.