"No Awards" Won't Stop My Music Career - eShun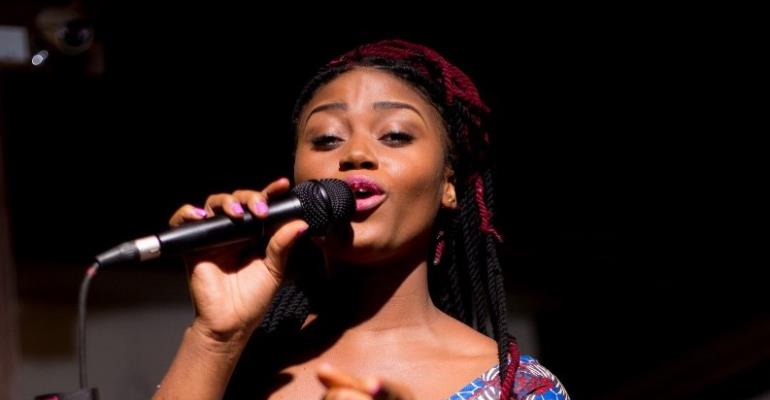 Music diva eShun, has stated that she is unfazed by her absence in the nominations of this year's Vodafone Ghana Music Awards.
According to the singer, even though she had earlier expressed her disappointment with the awards, she is not going to relent in her effort to pursue her music career.
"What's the guarantee that when an artiste gets a nomination they will win that category?" eShun quizzed on her Facebook Page.
"I didn't ever say anywhere that I will quit music. I won't quit for any other award scheme in the world for that matter. It's important to know what you have and where you are headed," she added.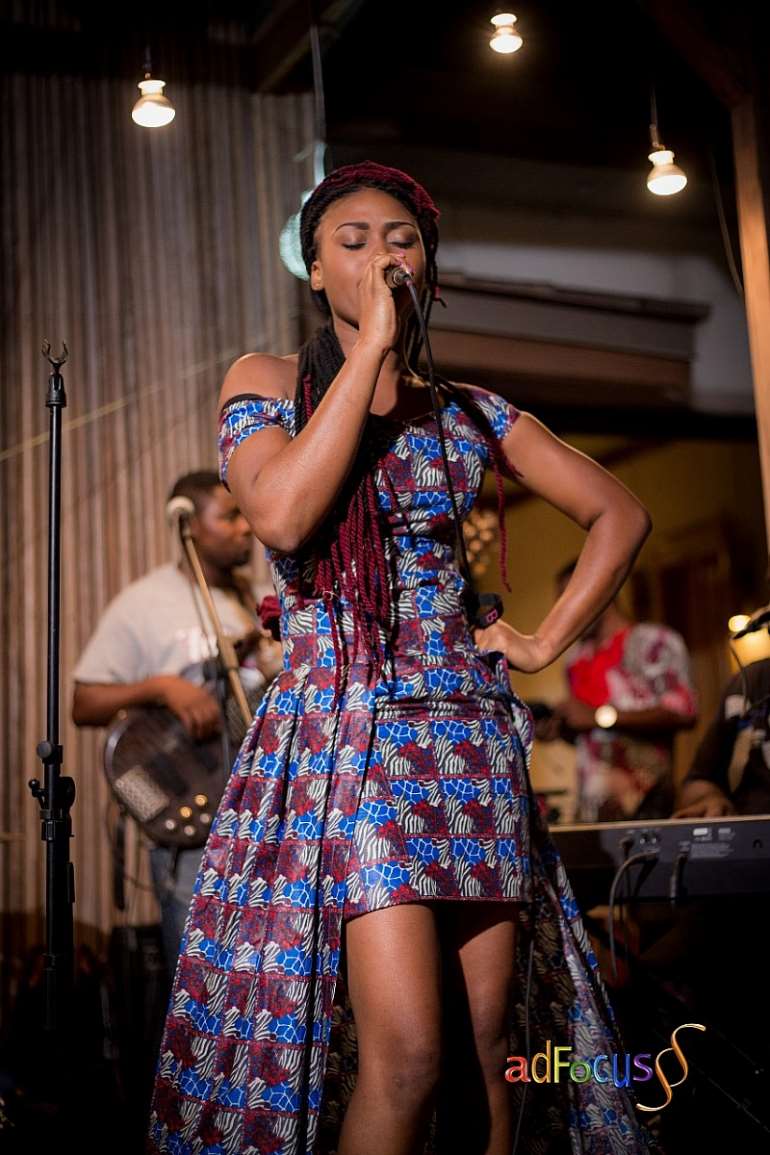 This comes on the back of a post she made on Facebook when the VGMA nominees were released and found out she was not nominated.
"I put everything into this journey, a brilliant performer, an awesome vocalist I am very discouraging these things that are happening. I QUIT," she had posted.
The sassy songstress further stated that her music journey is bigger and that it doesn't make sense for her to quit music just because she didn't get nomination.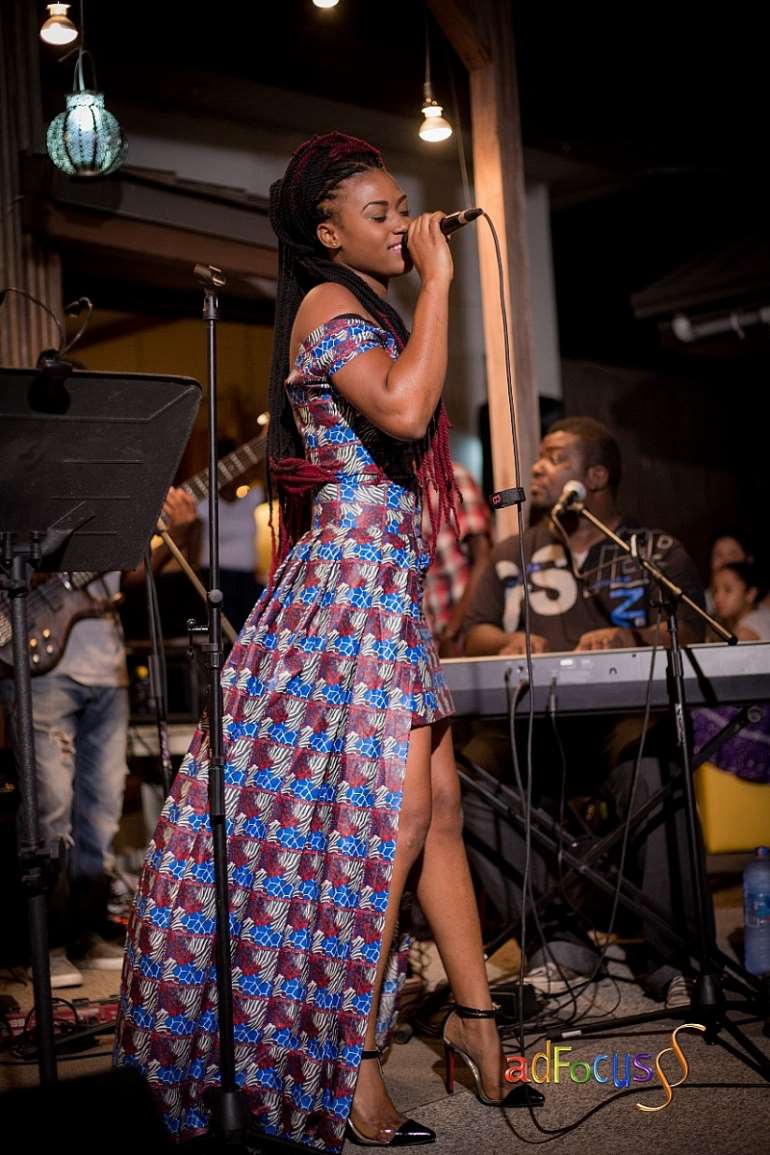 In response to a question by one of the viewers concerning what the UNCHR High Level Supporter against Statelessness – West Africa, eShun hopes to achieve in her career, the electrifying songstress said she believes she has the best voice in Africa and that she wants to inspire minds and hearts of Africans in particular and the world at large.
"I want my brand to be known and loved by about 50 percent of Africans by the seventh year in my music career, so help me God," she said.
The Quophimens Musiq artiste, is working on her debut album 'Untamed.'