March 8, 2018
|
Entertainment General News
PamperDem Ready To Pamper Members Of PepperDem Ministry
Modern Ghana Entertainment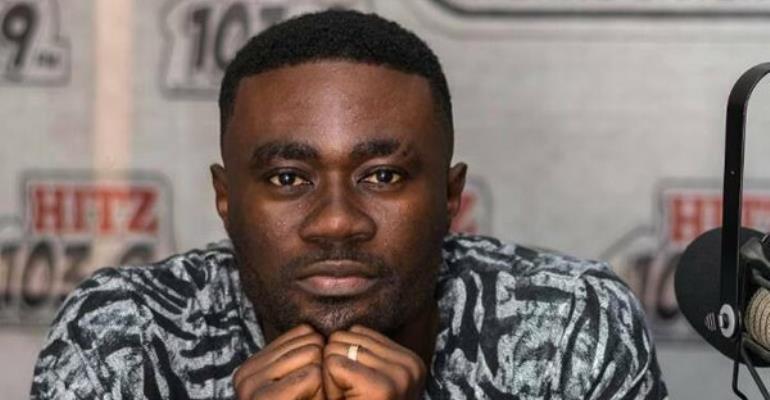 Contrary to perceptions that some groups have been established to rival the famous feminist group PepperDem Ministries, a group of young men bearing the name PamperDem GH, has extended an open invitation to the former for a special treat.
The new group, PamperDem GH is set to organize an event to 'mesmerize' women in Ghana.
The men believed it is time for them to return the favour and pamper their ladies especially those belonging to the PepperDem movement.
Organizers expressed their desire to host ladies from PepperDem Ministeries to tell the world that believing in different philosophies doesn't necessarily make them enemies.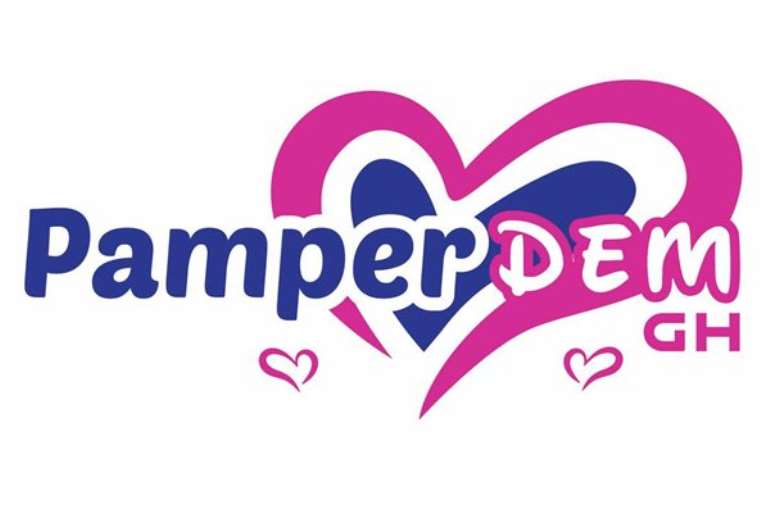 Michael Wiafe, aka Mic Gizo of Hitz FM, who is the founder of PamperDem GH, said, "… we want to extend our warm invitation to the group and give them a memorable treat."
"PamperDem GH is a group dedicated to celebrating women for their hard work and unflinching support in their various homes and relationships. Furthermore, we stand to preach and educate women for the betterment of the country as a whole.
"We created PamperDem GH to appreciate women and 'fight' against the propaganda disseminated by some feminists who are suggesting that women cooking for husbands are slaves…," Gizo said.
The event will take place at the forecourt of Multimedia Group Limited (Kokomlemle) on Friday, March 9 just a day after the International Women's Day Celebration. - Hitz FM