February 28, 2018
|
Entertainment Celebrity
Video Of Mortuary Man Fondling And Playing With The Corpses Of Ebony And Franky Kuri Goes Viral
Modern Ghana Entertainment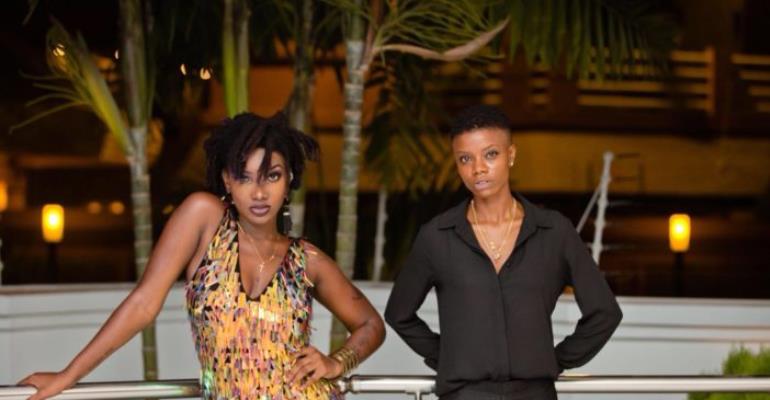 A mortuary man at the Bechem Government Hospital in the Brong Ahafo Region, where the corpses of Ebony and her friend, Franky Kuri, are, has come under huge attacks.
In a video circulating on social media, the mortuary man, whose name is not readily known, is captured fondling the breasts of the two dead ladies.
The video shows the man in the morgue standing over the two corpses of Ebony and Franky Kuri, fondling them and at the same time, speaking with someone off the camera.
Modern Ghana Entertainment cannot publish this disgusting video due to our content policy and respect of the privacy of the dead people's families.
But it cannot be said why the mortuary man would this, and the worse of it, going ahead to take videos of his silly act.
Information trickling in to us indicate that Ebony's family has gotten wind of the situation and have seen the video.
According to Bullet, Ebony's manager, the mortuary man would be dealt with after Ebony's funeral.
We will follow this new development and feed our cherished readers with every detail of it as it unfolds.