February 19, 2018
|
Entertainment Celebrity
I Prefer Older Women To Young Girls – KIDI Explains His Choice In Details
Akoshia Otoo/ Modern Ghana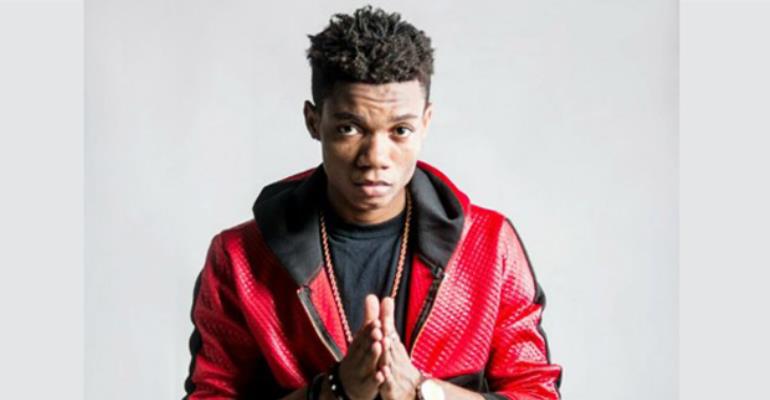 Dennis Nana Dwamena, popularly known as KIDI within the music circles, hit maker of "Odor" and "Say you love me", has disclosed that he likes to date older women.
He was speaking in an interview with Delay on the Delay Show last Sunday.
According to KIDI, older women are mature and frank, and that is what he looks out for in a woman.
He explained that he finds it really easy around this kind of women who are mostly straight forward than most young girls.
He also added that age difference in this regard is no problem to him at all.
At twenty-four years, KIDI says he has dated four women, adding that the last girlfriend he had was twenty-fives years and they dated for just two weeks.
Detailing the physical qualities he looks out for in his choice of woman, KIDI says he likes slim women but who have "big buttocks".
He added that sometimes he prefers "thick women" but the choice he makes at a particular time mostly depends on his "mood-swings".
He further dismissed rumours that he has anything to do with Afia Odo, saying "we are just friends"
Asked when he would be dropping his next song, KIDI responded that it was supposed to be in February 2018 but due to Ebony's death, his management team has decided to postpone the release until Ghanaians finish mourning Ebony.
He also disclosed that his mother has warned him not to let fame get into his head, but rather work hard and prepare a good future for himself.