PHOTO: Ebony's Mangled Car In Which She Died (Viewer Discretion is Adviced)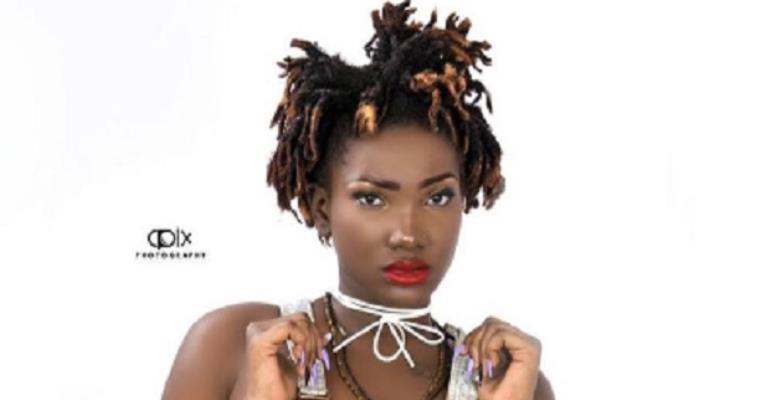 Modern Ghana Entertainment has caught sight of the Jeep in which Ebony was travelling when she met her untimely death with two others.
The Jeep with registration number AS 497—16 is mangled beyond repairs and recognition.
Ebony Reigns, known in real life as Pricilla Opoku-Kwarteng died in the wee hours of Friday, February 9, 2018.
She was about to celebrate her 21st birthday next week Friday, but the young soul has been lost!
Her songs will forever remind Ghanaians of her.