Tourism Minister Meets Governing Boards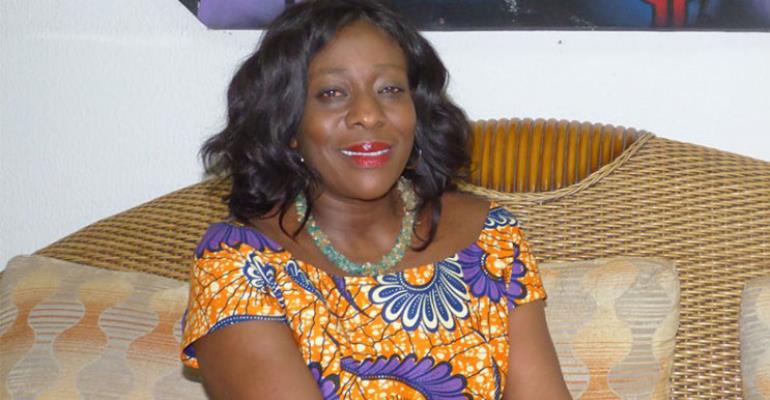 The Minister of Tourism, Arts & Culture, Catherine Afeku, has held a meeting with members of the various governing boards of the ministry's implementing agencies in Accra.
The meeting was to offer them the opportunity to bond and fraternize as a group in pursuit of the goal of positioning Ghana's tourism, arts and culture properly on the global market, whilst developing the country as the preferred tourism destination in Africa.
The meeting was also to provide them with the platform to get to know each other as a people, share ideas and discuss issues which would inure to the benefit of their various institutions.
Speaking at the meeting, the minister said the vision of her ministry is to develop sustainable tourism pivoted on Ghanaian arts and culture as the key driver to accelerate national development, whilst its mission is to create good environment for sustainable growth and development of the sector.
This, she said, would enable it to contribute enormously to the gross domestic product (GDP) through effective and efficient use of appropriate policies, plans, programmes and projects.
She mentioned that the core functions of the Tourism Ministry are to formulate policy, plans and programme for the development and promotion of domestic regional and international tourism, arts and culture and promulgate legislations and regulations on same.
"What is expected of you as members of governing boards is to provide the broad policy frame work for institutions and agencies to implement and this should correlate with the main objectives and vision of the ministry," the minister added.
She said this year the ministry has plans of upgrading and rehabilitation of 33 tourist sites across the country to improve their management and ensure value for money.
Madam Afeku explained that the Legislative Instrument on tourists' sites and attractions had been approved by Cabinet, adding that the Akwaaba hotels project, a direct response to the lack of affordable accommodations across the country, would begin this year.
The 11 implementing agencies under the ministry are the Ghana Tourism Authority, Ghana Tourist Development Company Limited, Ghana Museums and Monuments Board, National Commission on Culture, National Theatre, W.E.B Dubois Memorial Centre for Pan African Culture, Kwame Nkrumah Memorial Park, National Folklore Board, Hotel Tourism and Catering Centre, Bureau of Ghana Languages and the Pan African Writers Association.