Akufo-Addo, Mahama Pay Touching Tribute To "Talented" Ebony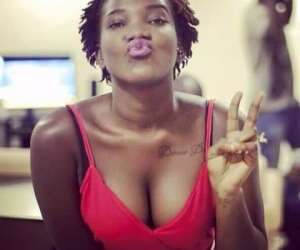 President Akufo-Addo and his predecessor, John Mahama, have eulogized late dancehall artiste, Ebony Reins, describing her as young but extremely talented.
They joined numerous other Ghanaians who have expressed melancholy over the death of the talented young musician who died late Thursday in a car crash at Mankranso in the Ashanti Region.
She was returning from Sunyani in the Brong Ahafo Region after visiting her UK-based mother who was in the country for holidays.
The president wrote on his Facebook timeline that Ebony had a promising carrier and expressed condolences to her family.
The president wrote, "Saddened by the news of the death of the young, but extremely talented female artiste, Priscilla Opoku-Kwarteng, aka Ebony Reign
By all accounts, she had a very promising music career. My deepest condolences to her family, and to the families of the two others who died in the tragic accident".
Former President John Mahama has also described her as a talented musician.
He added that, her song against domestic violence, "Maame Hw3" is his favorite domestic violence song.
Priscilla Opoku-Kwarteng aka Ebony, was in the company of a friend, her driver and her bodyguard who was a soldier.
Only the driver has survived and is in critical condition at the hospital.
Ebony who has been prominent in Ghana music space was tipped to win the artiste of the year in the upcoming Ghana Music Awards.
See photos from the scene of the accident: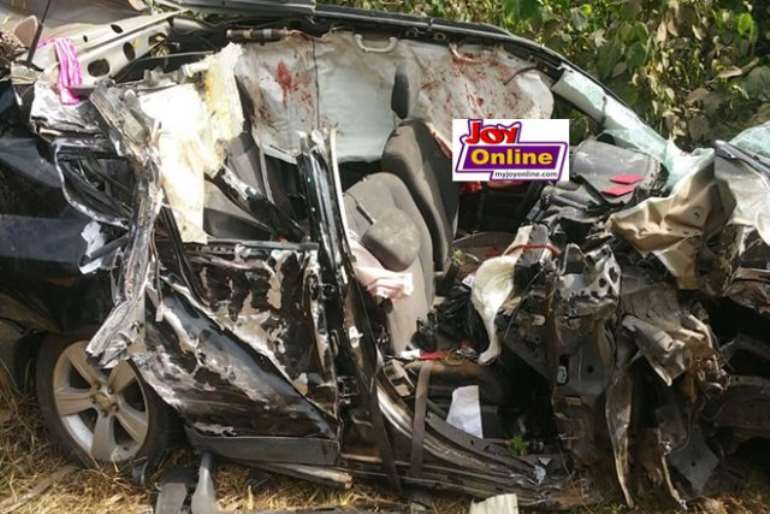 The vehicle in which Ebony was traveling.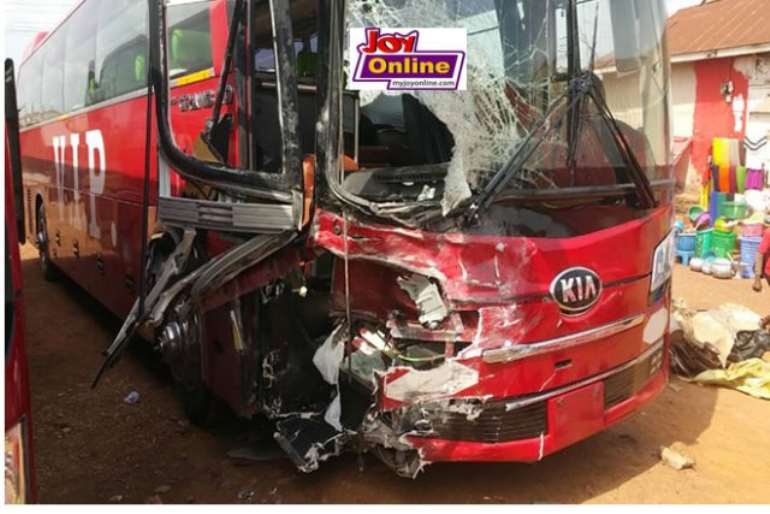 The VIP passenger bus that Ebony's vehicle crashed into.
Video: Ebony's last moments with family before fatal crash