'Scared' Afia Schwarzenegger Denies Tagging Shatta Wale And Kwaw Kesse As 'Useless' Parents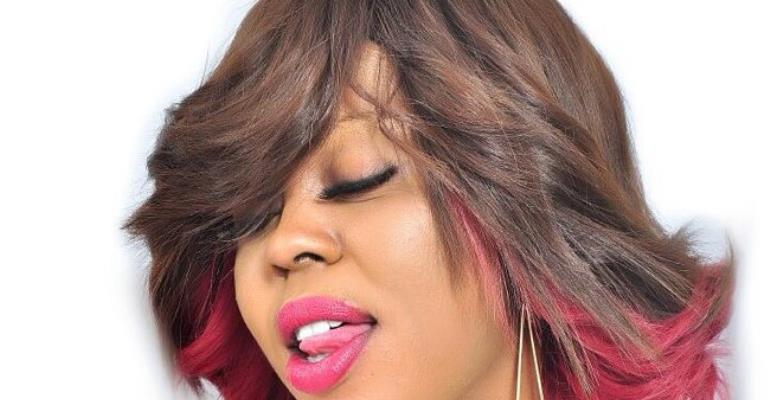 Comedienne, Afia Schwarzenegger, has rubbished reports media reports suggesting that she described famous musicians, Shatta Wale and Kwaw Kesse are bad role models to their children.
Earlier, it was reported by some online news portals that Afia Schwarzenegger, had said the children of the two musicians could learn their bad smoking habits.
She was quoted to have said "When you hit your thirties, there are certain things you don't do. So yes, I have smoked before, I enjoyed it, but nobody had to tell me to quit smoking. I made the decision to quit because I'm growing. I've got kids and that is not what I want my kids to see … I have learnt to put up a good behaviour.
"I don't want my children to see me like how the children of Shatta Wale and Kwaw Kesse see them," she was reported to have said.
But speaking on Daybreak Hitz on Hitz FM with Andy Dosty, Afia could not recall saying that about the two musicians.
According to her, since "anyone can sit anywhere and create a website and say anything, I will not answer to people with mental illness…"
Reacting to what she called a "fake" story, Afia said she granted an interview to Yvonne Okoro but never mentioned Shatta Wale or Kwaw Kesse so she couldn't fathom why some faceless people will report as such.
"So Yvonne Okoro asked me, she asked me about something I have stopped and I told her I smoked and I don't do it any longer…and I didn't attack anyone's personality," she maintained.