Medikal 'Attacks' Critics Labelling Him As A Poor Rapper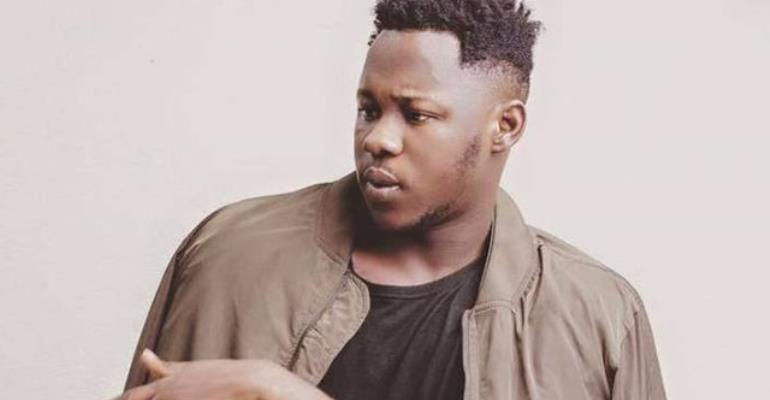 Rapper Medikal has responded to faceless critics labelling him as a wack artiste in the Ghanaian music industry.
The 'Give me vibe' hitmaker said he cannot fathom why some people would label him as such when he has released an album.
According to him, since he made his bold entry in the limelight, some people have considered him a 'pathetic' musician but, he has outshined a lot of people he met in the industry to become a successful artiste.
Medikal further noted that he is blessed and ordained by God hence the negative critics don't get to him.
He added that, if being a wack artiste makes him earn more funds then he would rather God keeps raining such blessings on him.