Musicians Tasked To Compose Development-Oriented Songs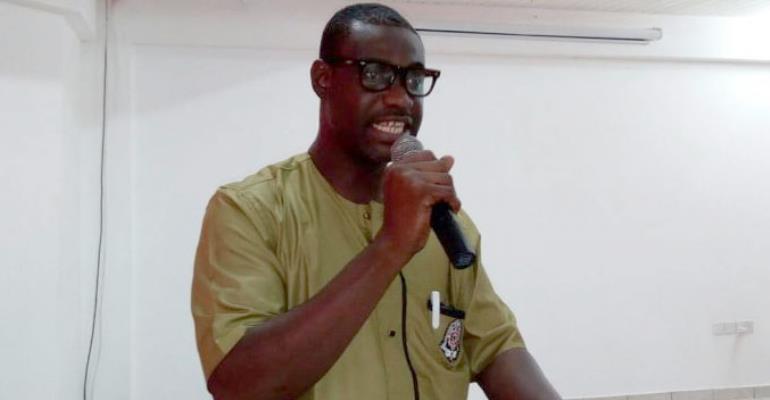 Musicians in the Upper West Region have been tasked to compose songs that seek to boost revenue mobilisation for implementation of development projects and transformation of living conditions of the people in the region.
The songs are to focus largely on the need to practise good hygiene and boost revenue mobilisation activities of assemblies in Ghana's youngest region to carry out more schemes targeting the youth.
"We have tasked the Upper West musicians to compose two songs. One has to do with sanitation and the other has to do with revenue mobilisation for the assemblies," Mr Mumuni Sulemana, Director of UW Regional National Youth Authority, said on Tuesday.
He was speaking during UWR Youth Leaders Seminar organised by the Upper West Regional Secretariat of the Youth Authority in Wa.
The director presented the authority's action plan for 2018 at the seminar which sought to expose youth in the region to various employment and skills acquisition opportunities.
He urged the youth to be passionate about their talents and build on those faculties to become professionals on their own in order to also create job opportunities for others.
Mr Sulemana observed that many youth in the UWR going into music production have become frustrated due to lack of assistance to pursue their dreams, which often lures them into taking drugs and committing crime.
"Many musicians are frustrated and get into drugs due to lack of help. Let's help to reduce crime rate through music, when messages are conveyed in music it makes impact," he said.
The Chief Executive Officer of Bliss Eye Care, Dr Zakarea Al-hasan Balure, advised the youth to work for relevant educational qualifications and also discipline themselves because "life is about choices and choices come with responsibilities."
Several other speakers from both private organisations and state agencies advised the youth to be creative, enterprising and avoid criminal acts.