December 7, 2017
|
Celebrity
Mr Beautiful Creates More Confusion Over Kumawood Neglect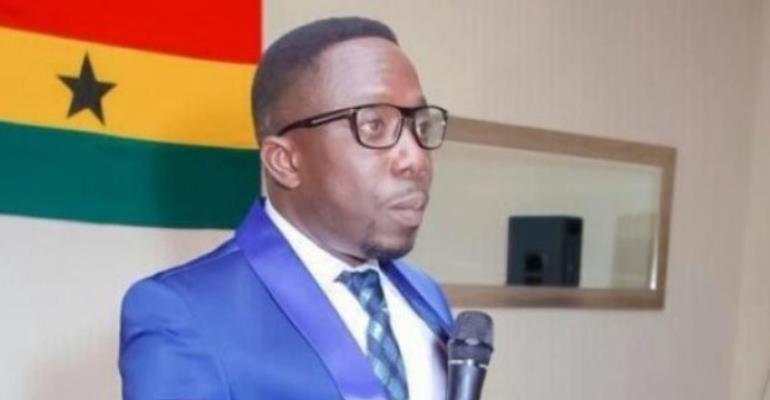 Actor Clement Bonney, known in showbiz as Mr Beautiful, has admitted being sidelined but dispelled claims it was because of politics.
The reason he gave for being sidelined, however, contradicted his earlier position on the issue.
According to him, supporting the opposition National Democratic Congress (NDC) party when it was in power had not affected his career in Kumawood in anyway.
He indicated that though Kumawood is dominated by producers who support the ruling New Patriotic Party (NPP), he gets calls from some of them to act. However, he doesn't get to act because of language barrier.
Speaking on The Delay Show, he stated that Kumawood producers have sidelined him because he speaks Fante. That, he revealed, is the reason he hasn't acted in two years.
"It is language that has sidelined me. It is never about politics. Kumawood producers wanted me to speak Asante Twi and I said no. I will stick to speaking Fante," he said.
His explanation is, however, a total contradiction to an earlier comment he made in 2016 about not getting roles in Kumawood movies.
He said on Onua FM in 2016 that ever since he declared his support for the then President John Mahama , producers in the Ashanti Region have neglected him and have refused to cast him for any movie.
"Life has a stage, but my absence has reduced their quality of content, I have my followers, my followers won't buy any Kumawood movie without me, I brought another movement into our local movie industry, if because of declaring my support for President Mahama they have sidelined me cool, I'm back to my business, I have an advertising agency," he said in that interview.