December 7, 2017
|
General News
Shatta Wale Is Yet To Be Relevant - FOKN Bois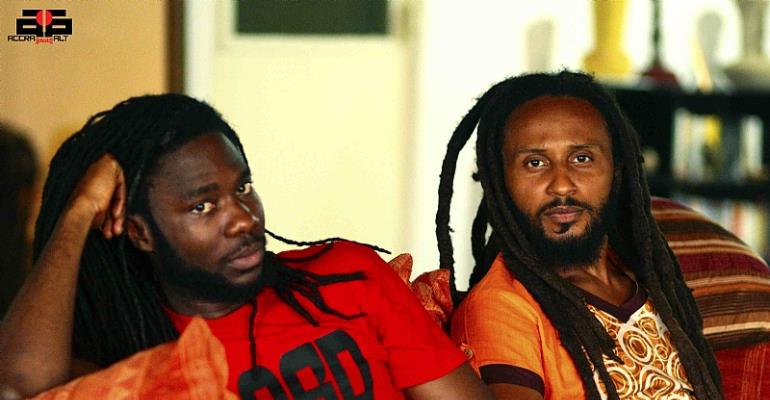 Controversial and outspoken music duo, FOKN Bois, made up of Wanlov the Kuborlor and M3NSA have played down the hype surrounding the self-acclaimed 'Dance Hall King' Shatta Wale, arguing that Shatta Wale will require a bit more longevity to determine how relevant he will remain.
Comparing Shatta Wale's period of reign to that of music legend Gyedu Blay Ambolley on the 'After Hours' show which will be aired on TV3, Friday at 9pm, M3NSA argued that, "there is longevity in musicianship where people like Gyedu Blay Ambolley have released about thirty albums and are still very relevant."
The music duo, who are not new to stoking controversy revealed earlier this year that the famous split of FOKN Bois was a publicity stunt for promotional reasons.
Mensah, also on the After Hours show called out Shatta Wale, arguing, "what is really next for Shatta Wale," despite insisting that he was not taking a jibe at the 'Dance Hall King.'
Shatta Wale who is also not very shy to make his views well known is expected to respond to these jibes from the FOKN Bois.
The full interview will be broadcast on Tv3, Friday at 9pm.