We Have No Issues With Our Former Record Label - Reggie N Bollie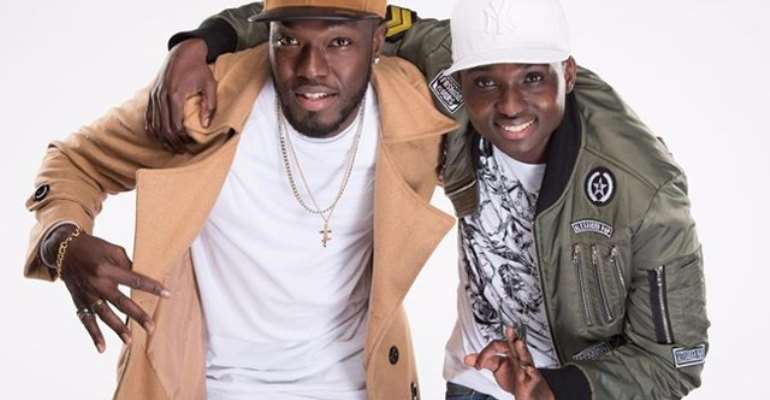 UK-based Ghanaian music duo Reggie N Bollie have been speaking about life after parting ways with Syco Records; the lablel owned by X-Factor judge Simon Cowell.
Speculations were rife, the two had parted ways with the label on a sour note after a year of working together.
Reacting to the speculation in an interview with KMJ on Daybreak Hitz on Hitz FM, the music duo revealed that even though they are no more working with the label, they still maintain a good relationship with them.
Billie, a member of the duo recently appointed tourism ambassadors for Ghana, explained that "When you are with a big label, it's a big machine supporting you and when you are coming on your own, you have to create your own. Everyone that we have worked with so far, we still got good relationship with them."
According to him, "Even though we are not with Syco, if we need something, we send an e-mail, we call and they still help us because we've got good working relationship with them.
"For everyone out there, literally make sure you respect people you work with, in every aspect of life, always find a good way of dealing with people that you can always go back to them," Bollie advised.
The 'New Girl' hitmakers also revealed Simon Cowell meticulously supervised their work despite the limited times they met with him.
"You don't get to talk to Simon even when we were signed to him, the only time we met Simon after we got signed was the Summer Syco party," they said.
Adding that, "He is Simon but then he's got people who work for him, so everything that we do ends up on his table but then you don't get to see him every day."