13 September 2017
|
New Release
Kofi Mante Sets To Make Waves With "Falling In Love"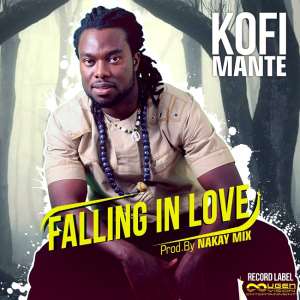 Kofi Mante, a Mugen Vision label act, is set to hit the airwaves again with his new song "Falling In Love" from his "Burning Desire" album.
The Canadian based Ghanaian musician teams up with Nakay on this project which we believe is going to be a street anthem soon.
He drops this one off his "Burning Desire" album which is promised to be out few weeks from now.
This one, "Falling In Love" talks about an experience with a female friend he had which later developed from friendship to love/lust.
Kofi Mante tells us the visuals for "Falling In Love" will be out soon, shot in two locations, Canada and Ghana.
Listen, stream or download song below.
DIRECT LINK....
https://www.audiomack.com/song/gh-joy/falling-in-love
Catch up on the latest news videos from Modern Ghana.
Advertized