3 September 2017
|
General News
Royal Baby Given Special Welcome...Gifty Anti Gives Thanks To God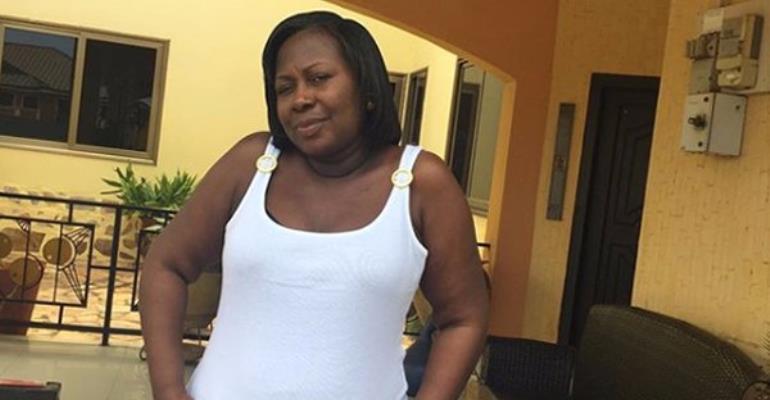 On Friday, August 11, 2017, the host of weekly television talk show 'Stand Point', Oheneyere Gifty Anti became a mother for the first time.
The 47-year-old broadcaster delivered a bubbly girl. Gifty's first child became the fourth for her husband, Oyekechire Ansah Kwao, the Chief of Adumasa Traditional Area in the Asuogyaman District of the Eastern region.
The birth of the new child became the crowning glory of a wedding ceremony which took place two years ago between Gifty Anti and Nana Ansah Kwaw IV, host of PM Express on Joy News Channel on Multi TV as well as 'That's My Opinion' on Joy 99.7 FM.
The 'Royal Wedding' ceremony took place at Aburi and was attended by close family members of the bride and groom, as well as members of the media fraternity.
Still basking in the joy of welcoming her first child, Oheneyere Gifty Anti shared the picture of herself, with no makeup, thanking God for the child.
She said: "Dear God, Three weeks ago today, you filled my heart with great JOY. I come to you today, Lord, just as I am, to say thank you. My look after giving birth. Plain, No make up. Just my raw self. Yes I am that confident in God, lol. Feeling Loved, blessed, Favoured and pampered by God's Mercy and Grace".
See the post and caption below: