11 August 2017
|
General News
Atuu Festival Of Arts To Showcase Ghanaian Talent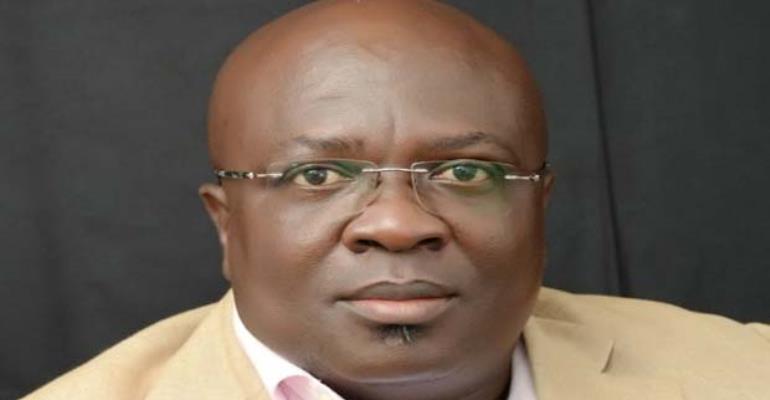 Chairman of the Joint Committee of Collection Management Organisations (JCCMOs), Asare Konadu Yamoah, has assured the creative arts community that the upcoming Atuu Festival of Arts (AFA) will offer creative arts practitioners in Ghana the opportunity to showcase their talents to both local and global audience.
He said the festival is being organised by JCCMOs to create a platform to promote local music, new artistes, as well as music-related products on the international music market.
Speaking at a press briefing organised by JCCMOs at the Copyright Office in Accra, the chairman said the festival is also aimed at creating opportunities for the creative arts and culture industries in the country by bringing home major industry players from around the world to interact with local artistes.
He mentioned that the Atuu Festival will be annual event that will place local creative arts practitioners and their works on the global market.
It will also enhance their ability to access its full potentials and opportunities through exchange of ideas and creation of dynamic and vibrant platform and market place for the arts.
Konadu Yamoah, however, refuted claims from the media that the Atuu Festival of Arts is in conflict with the Atuu Programme on United Television (UTV).
He disclosed that the Atuu Festival is duly registered at the Registrar General's Department.
He added that the word 'Atuu' is a word that is common in the various Ghanaian cultures, hence nobody can claim a monopoly of it.
The Chairman of the Ghana Music Right Organisation (GHAMRO), Rex Omar, on his part, described the Atuu Festival is akin to international festivals like MIDEM, which allows both local and international musicians and industry players alike to network and exchange ideas while showcasing their talents.
By George Clifford Owusu