11 August 2017
|
General News
Lil Win & Boss Nation Donates To Veteran Actor, King Aboagye Brenya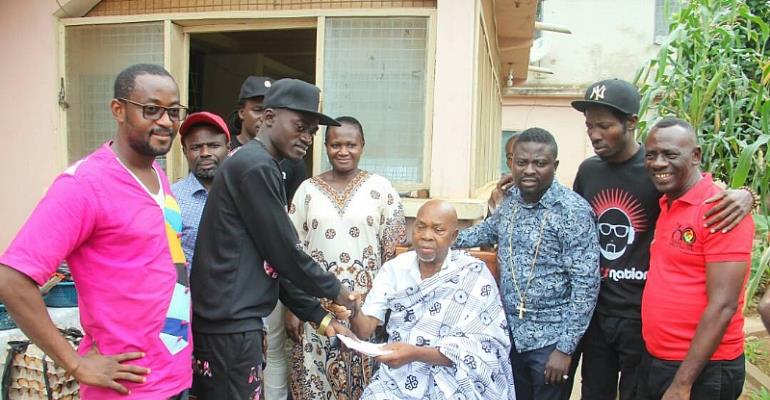 Actor and philanthropist, Kwadwo Nkansah, known in the movie industry as Lil Win has donated to veteran movie star, King Aboagye Brenya.
The CEO of Boss Nation Music made the donation to Mr Brenya in his house this morning in the Ashanti Region.
He donated some local foodstuffs and an undisclosed amount to the old actor.
The donation forms part of the Boa Obi Foundation, a charity foundation yet to be officially launched early this month by the 'Ladder' hitmaker.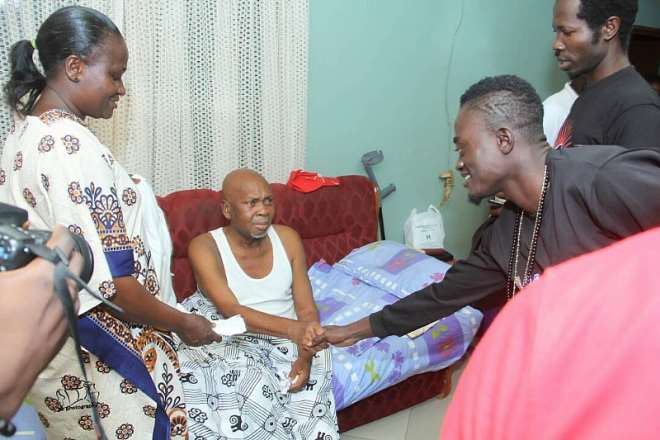 Img-20170810-wa0115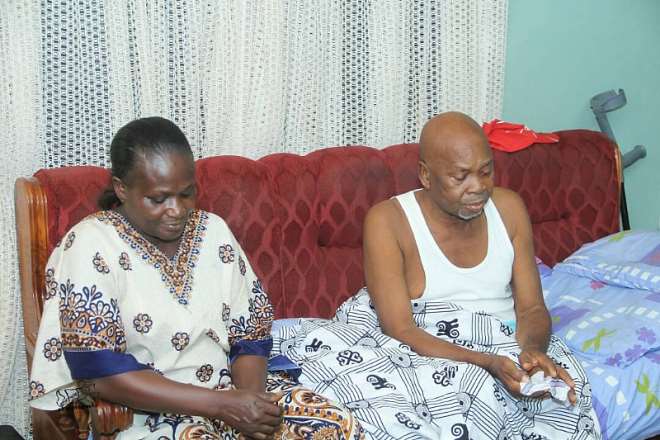 Img-20170810-wa0109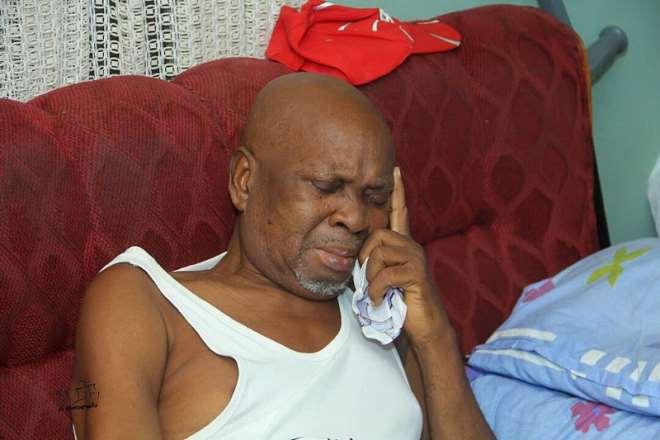 Img-20170810-wa0120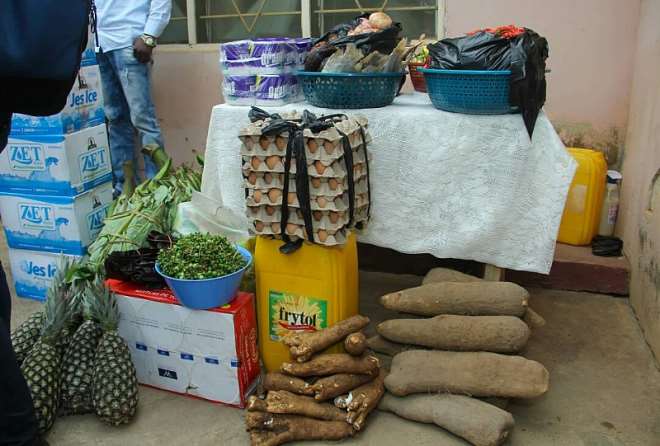 Img-20170810-wa0128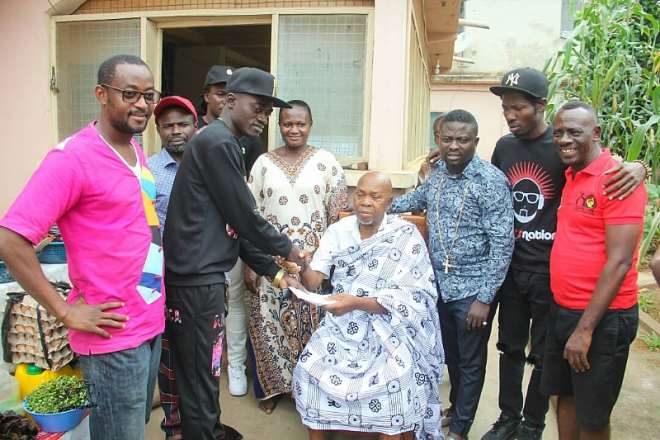 Img-20170810-wa0131