19 June 2017
|
General News
You Married Beauty With Brains – Sonnie Badu Tells Stonebwoy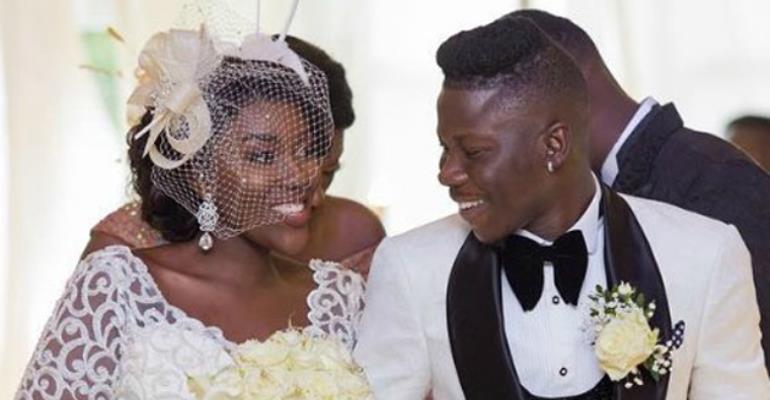 Sonnie Badu has congratulated his friend, Stonebwoy, after his wedding to Dr Louisa Ansong on Friday.
The artiste, who could not make it to the wedding, was full of excitement for Stonebwoy, whom he has on several occasions described as a brother with whom he has walked through life.
In a post on Facebook, Sonnie mentioned that although he could not attend, he is proud of his brother for choosing to settle down as a man after God's heart.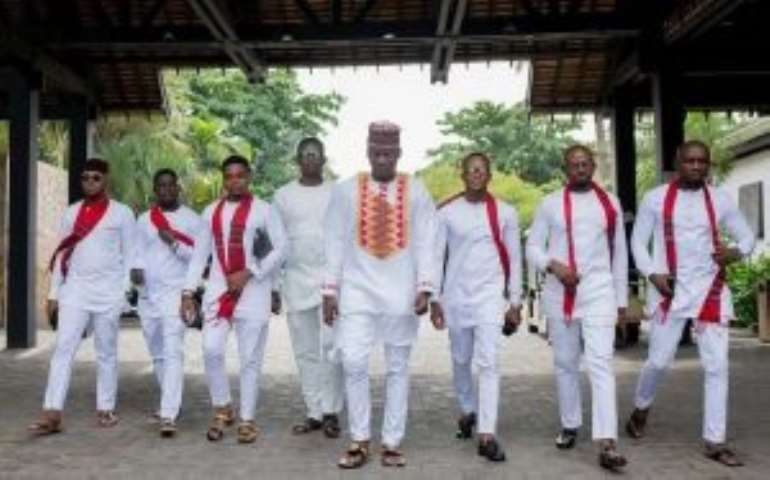 He indicated that Stonebwoy did not only choose to marry a beautiful lady but also a lady with brains, and for that he is proud of the dancehall artiste.
He posted, "To my little brother #stonebwoyb  I am so so so proud of you. I'm so sorry I couldn't make it due to the nature of my job and I hope our Dr forgives me. But thank you for letting me in from the very beginning. They have no idea how close we are, but one day we will tell the story. We prayed through and God directed us. The Bible says he who finds a wife finds a good thing and obtains favor, this day I pray for grace and honor, it shall be well with you and Dr Louisa ….. You married beauty with brains …..congrats ….I am so proud of you Lil bro …… #DrBadu."   
-mynewsgh.com