11 January 2017
|
Gospel News
Actress Abena Ghana Congratulates Nana Akufo Addo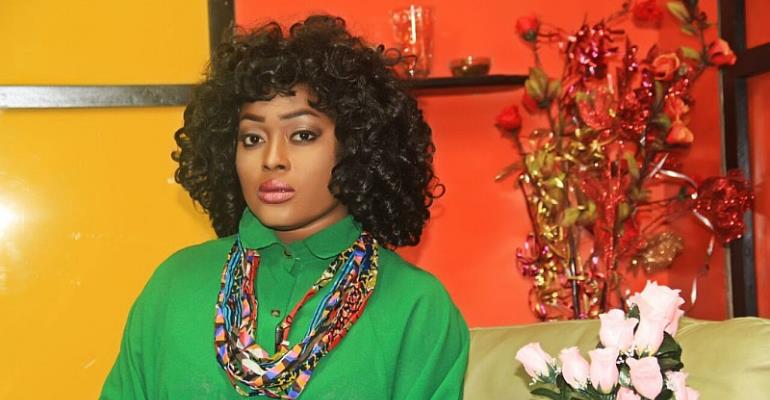 Kumawood actress and Tv host Cecelia Gyase Konamah popularly known as Abena Ghana has senda congratulatory message to President Nana Addo Dankwa Akufo-Addo on his inauguration as the president of the Republic Ghana.
The actress send a congratulatory message to the President on her facebook page;
"I will like to congratulate the president of Ghana Nana Addo Dankwa Akufo-Addo (5th President of the 4th Republic) God bless you father!!I believe and I know God who has honored you this day will grant you enormous wisdom and power to rule this great nation and make Ghana great again …we are solidly behind you in prayers…Ghana urgently need human identification and transformation as a people. Only true leaders can cause that to happen.
God bless our motherland Ghana..