I Have A Crush On Juliet Ibrahim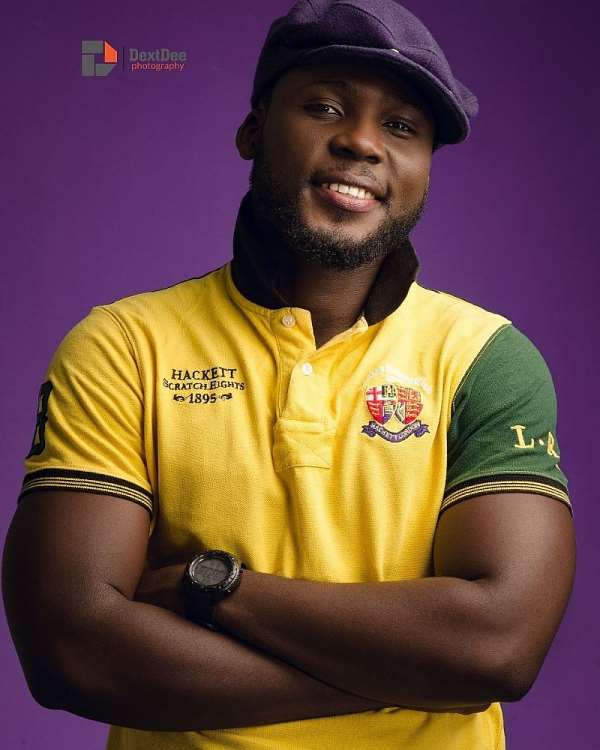 Godwin Namboh
Talented up and coming actor, Godwin Namboh has said he has a crush on sultry actress Juliet Ibrahim.
The handsome actor who disclosed this to a source in an interview yesterday mentioned that he was attracted to Juliet Ibrahim not just because of her looks and figure but because of her personality.
"I like Juliet Ibrahim because, despite her fame and success, she is very humble and friendly. I really admire her", he added.
Godwin who began his acting career two years ago has so far featured in about ten movies including television series.
The actor who made his debut in the award winning television series titled heartbreak hotel has also worked with the likes of John Dumelo, Helen Asante, Juliet Ibrahim, Anthony woods, Henry Adofo, Joselyn Dumas and Judith Asante amongst others.
He is currently working on starting a website for actors in Africa which would be the "perfect place" for discovering new talents, receiving audition notices and tracking projects in progress.
The actor, who is also a product of the University of Ghana mentioned that the only way he will know he has ran a good race in life is when his words are able to positively impact the world.