Shatta Wale Is Not A Bad Guy – Guru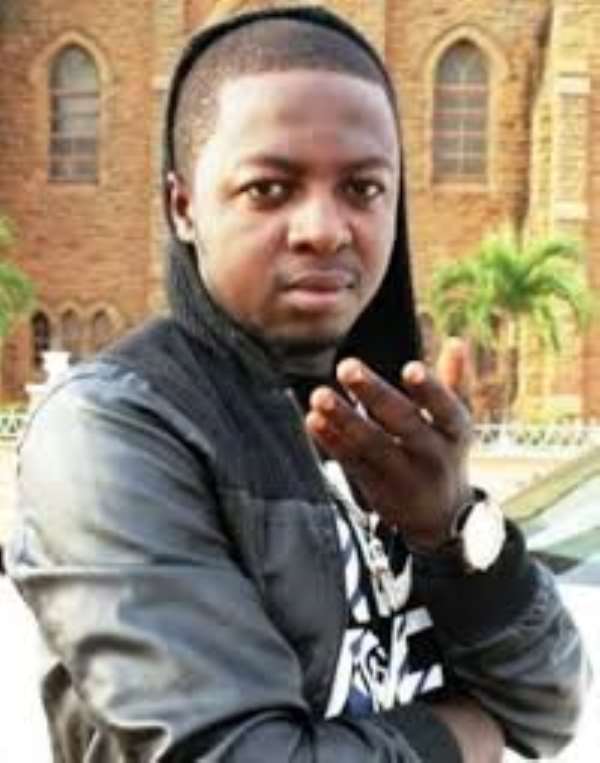 NKZ rapper has jumped to defend his old time friend Shatta Wale with regards to him being a notorious person.
They both have a new song titled Money Power which is currently receiving massive air play.
When livefmghana.com interviewed Guru about the image Shatta Wale has outside and the effect it will have on him, he said; "doing a song with Shatta Wale will not have any effect on my career. I mean Shatta is not what people think he is."
"He is a different person when you get to know him; he is hardworking, funny and a good guy."
Guru used the opportunity tell people who have issues with Shatta Wale's persona to get close to him and know him better for it is only then can they get answers to their questions.
"I get the fact that, there are different people and so, their way of thinking is different but I would tell people to get close to the guy and know him better," he said.
Their song 'Money Power' basically talks about the nice things that can happen to you when you are rich or packed up enough money and living the life.